2017 IQ Championships ends on a high!
The 2017 Pryde's Easifeed Interschool Queensland Championships concluded this weekend with a number of rider's reaching their goals and securing a place on the State team for the Australian Interschool Championships in September.
The highlight of this year's event was not just the great team spirit shown by each school but the growing comradery of rider's for different school and the desire of each and every rider to see all of their fellow competitors succeed.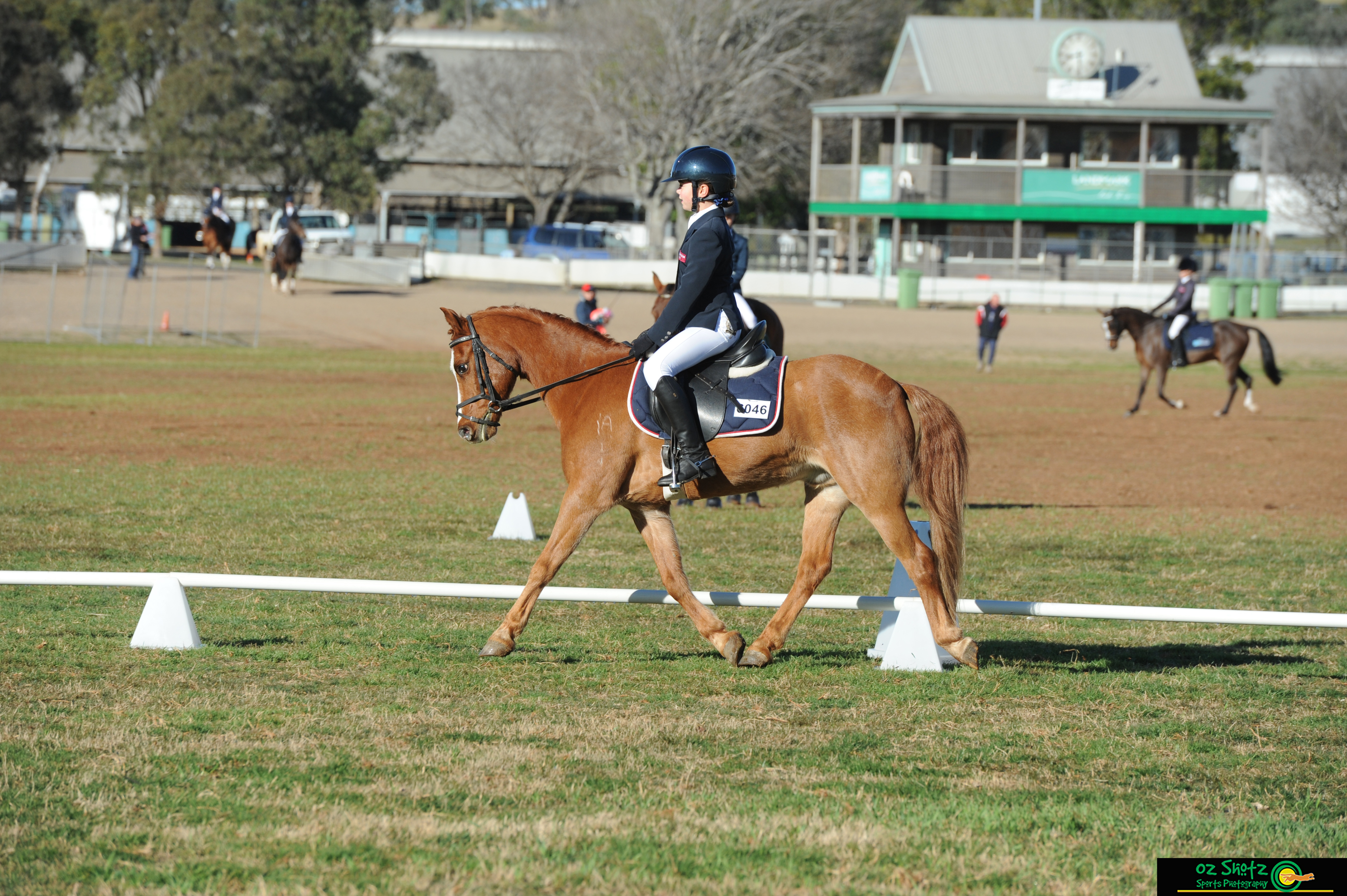 Congratulations to Somerville House & The Stuartholme School for winning the Secondary Combined Training and Eventing teams competition respectively.
We wish the best of luck to the riders returning to Toowoomba to compete at the 2017 Australian Interschool Championships in September.  We know you will represent Queensland with pride.
A big thank you to all of our volunteers, spectators and sponsors for supporting our young riders over the weekend, and throughout all the IQ events this year.
Congratulations also must go to the IQ committee and Regional committee for another successful Championship series.
A special thank you to Pryde's EasiFeed,  for your continued support of the 2017 IQ events.
VIEW OFFICIAL PHOTOGRAPHY BY OZ SHOTZ