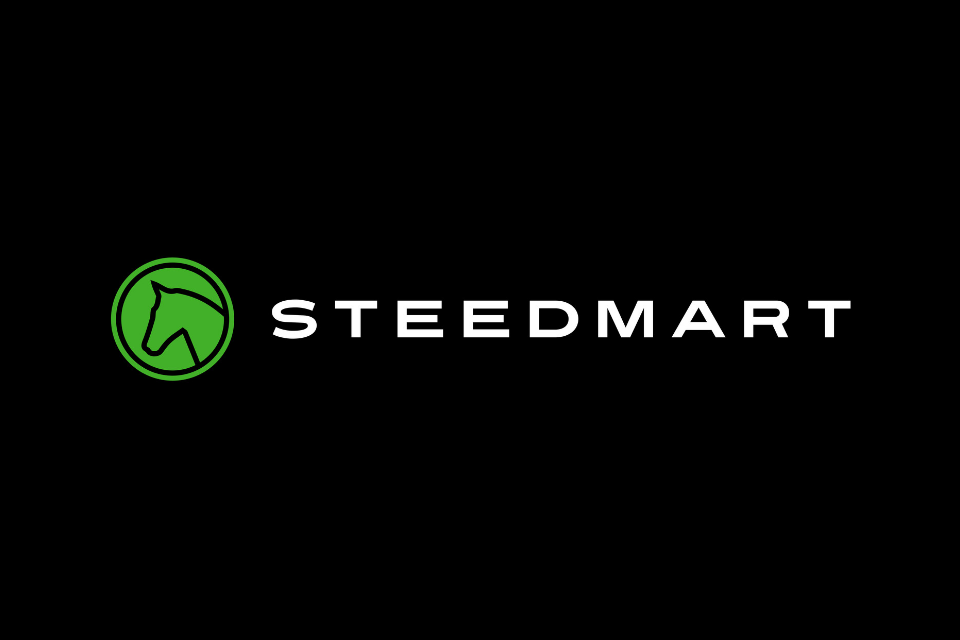 2019 Steedmart Foxhunter Series
The Steedmart Foxhunter Series is designed to provide competitions that promote the development of young show jumping horses in Australia. The series will be held at 10 shows throughout QLD. All placegetters and double clear rounds qualify for the finals at the end of the year.
Guidelines for the Series:
Horses must be EA Registered
Horses must be maiden horses (not to have won a class 1.05 metres and above with greater than 15 horses and which carry a total of $200 or more in prize money and or goods)
Horses must be under 16 points
Horses must be owner ridden or leased
Foxhunter rounds will be set at 1.05 maximum height in the first round, 1st fence to be no higher than 95cm (Second Round 1.10m max) 
Classes are run under Article 238.2.2
All placegetters and double clear rounds will be eligible to compete in the finals at the end of the year
A Steedmart Foxhunter Rug will be presented to the winner of each class. Prize money to 6th place
About Sponsor:
Steedmart is an online marketplace dedicated to equestrians.  A brand new, specialised online buyer and seller e-commerce community where equine lovers can buy or sell anything horse related.  Steedmart has gathered together equestrian retailers from all over Australia and provided them with a way to showcase their range, sell their equestrian products and enable equestrians to compare and browse a range of options, to find exactly the right product for their needs.  Steedmart, the go-to site for equine lovers everywhere!  Check them out today www.steedmart.com.au
Participating shows and dates to be confirmed. Watch This Space.
Series Co-Ordinator: Katy Penman 0409 838 073