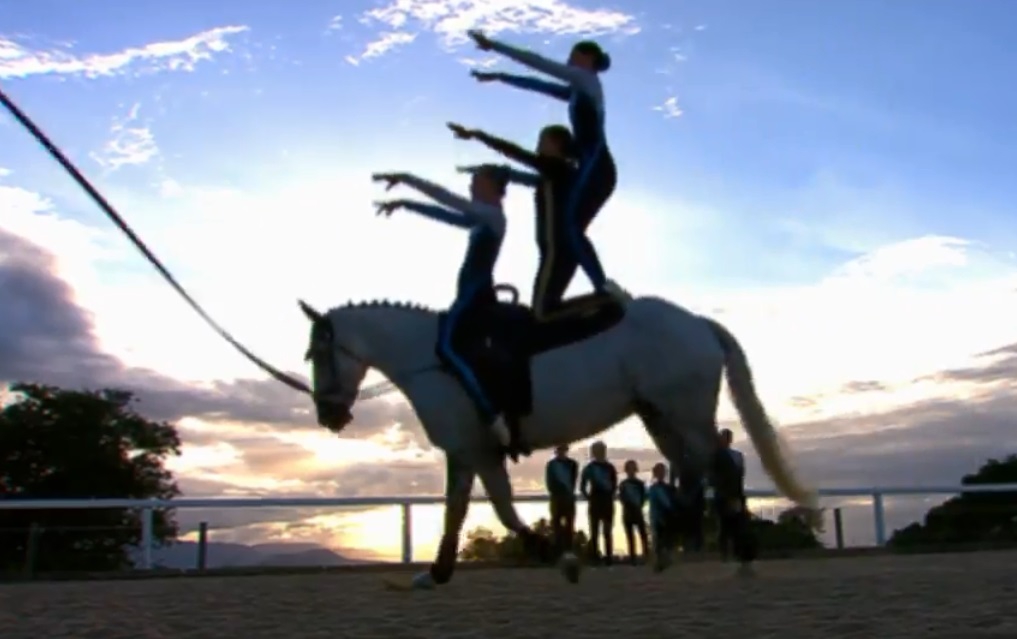 2019 Vaulting State Squad applications now OPEN
The Vaulting Queensland Performance and Development squads are designed to be the goal of vaulting athletes throughout our State and athletes selected onto these squads are the best performing Queensland athletes of the year.
All 2019 State Squad appointments are based on the vaulters performances from the 2018 season in conjunction with the vaulter having met the general selection criteria as outlined in the Vaulting 2019 State Squad Selection Criteria. Athletes eligible for a squads are required to complete and submit an '2019 Vaulting Squad Application Form' to be considered for a squad position.
Applications close COB Wednesday 23 January 2019. Email completed forms to Sasha Ulasowski at [email protected]
2019 Vaulting Squad Selection Criteria
2019 Vaulting Squad Application Form