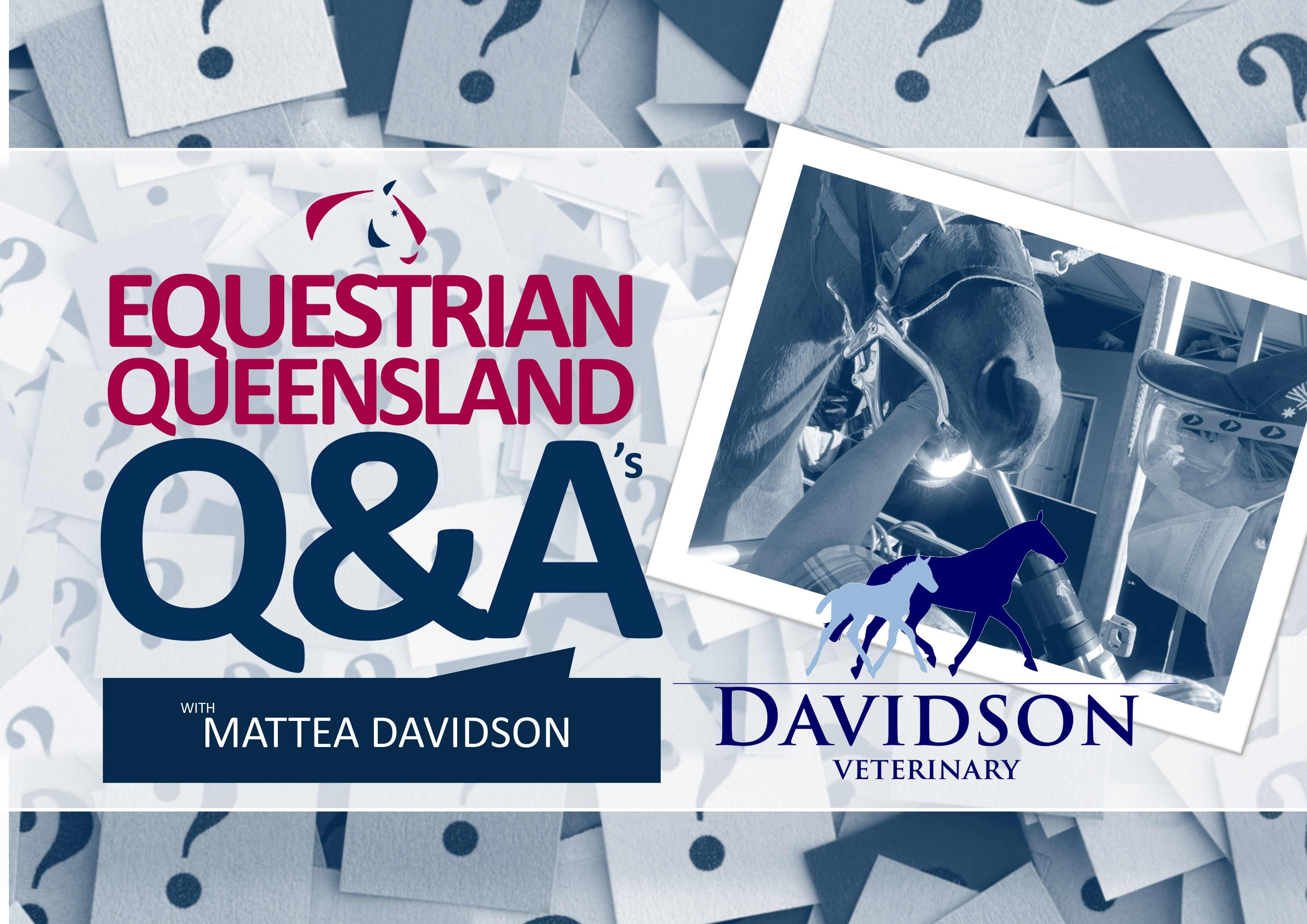 EQ Q&A's with Veterinarian & Equine Dentist Mattea Davidson
Thank you to Graeme Aitken for presenting our previous EQ Q&A and answering the following question which members voted for - 
"How do you identify saddle balance and what could it mean if you are leaning forward or are getting behind the movement?". 
EQ Q&A Educational Series Continues with Veterinarian & Equine Dentist Mattea Davidson!
For our third presenter of Round 2 of the EQ Q&A Educational Series, we would like to introduce Mattea Davidson and Davidson Veterinary.

Mattea Davidson
FEI Treating Veterinarian
EA Level II Showjumping and Eventing Coach
Qld Competitive Edge Coach
Competed 4* Eventing and World Cup level Showjumping
Dr Mattea Davidson is an Equine Veterinarian and passionate about Dentistry. Being a professional rider herself, Mattea understands the importance of having your horse's teeth in good order. Dental issues such as hooks and sharp points can cause pain to your horse, which may result in health issues and poor performance. Upon graduating from university Mattea completed further training in Equine Dentistry for veterinarians and is currently continuing her studies.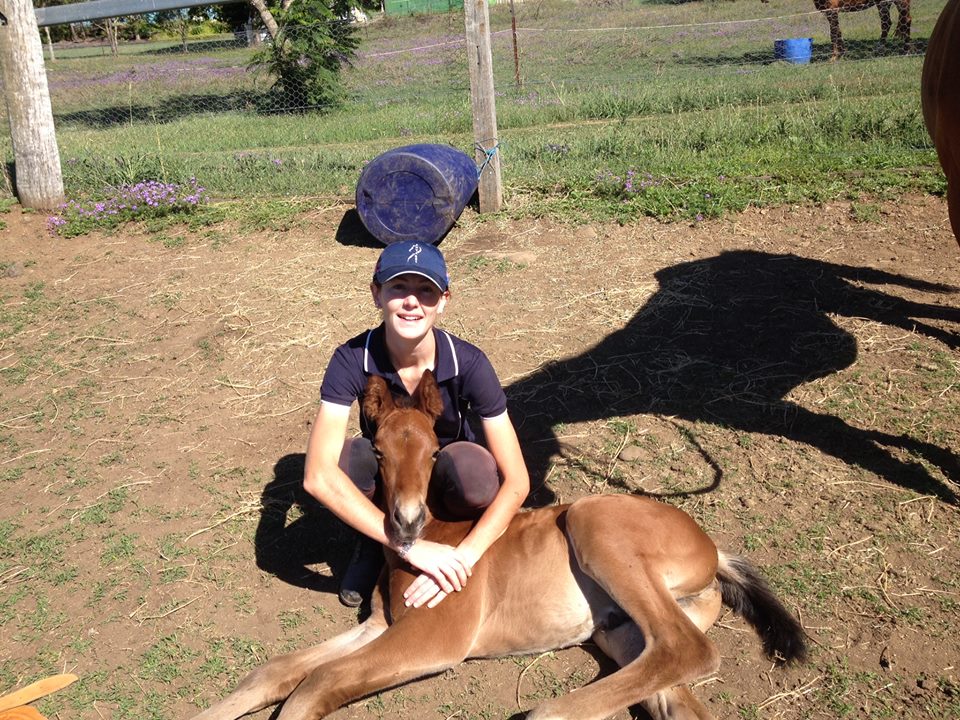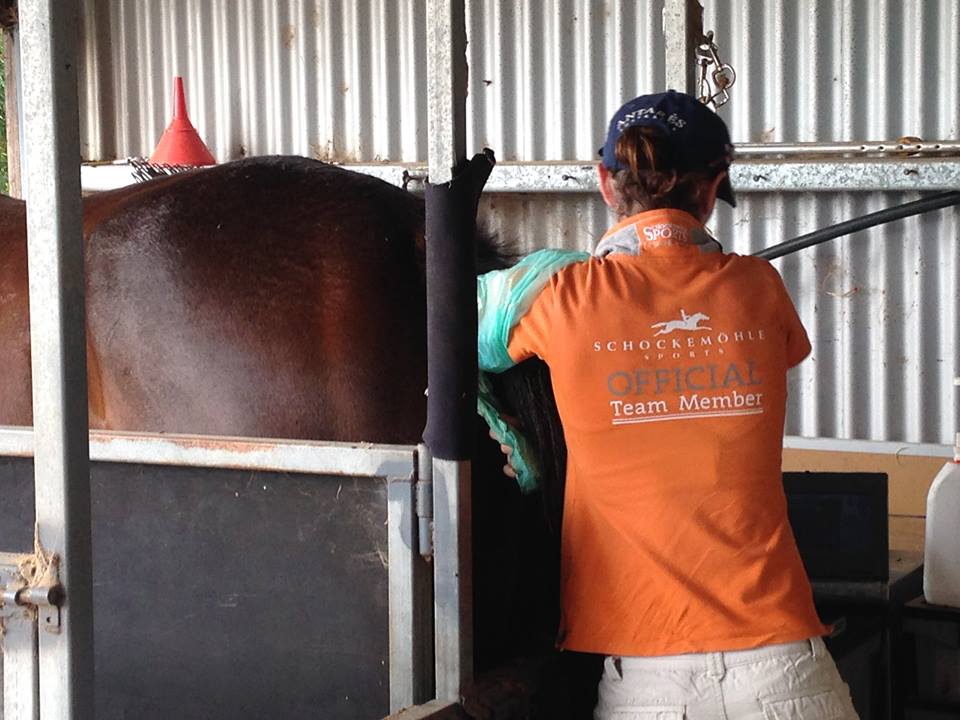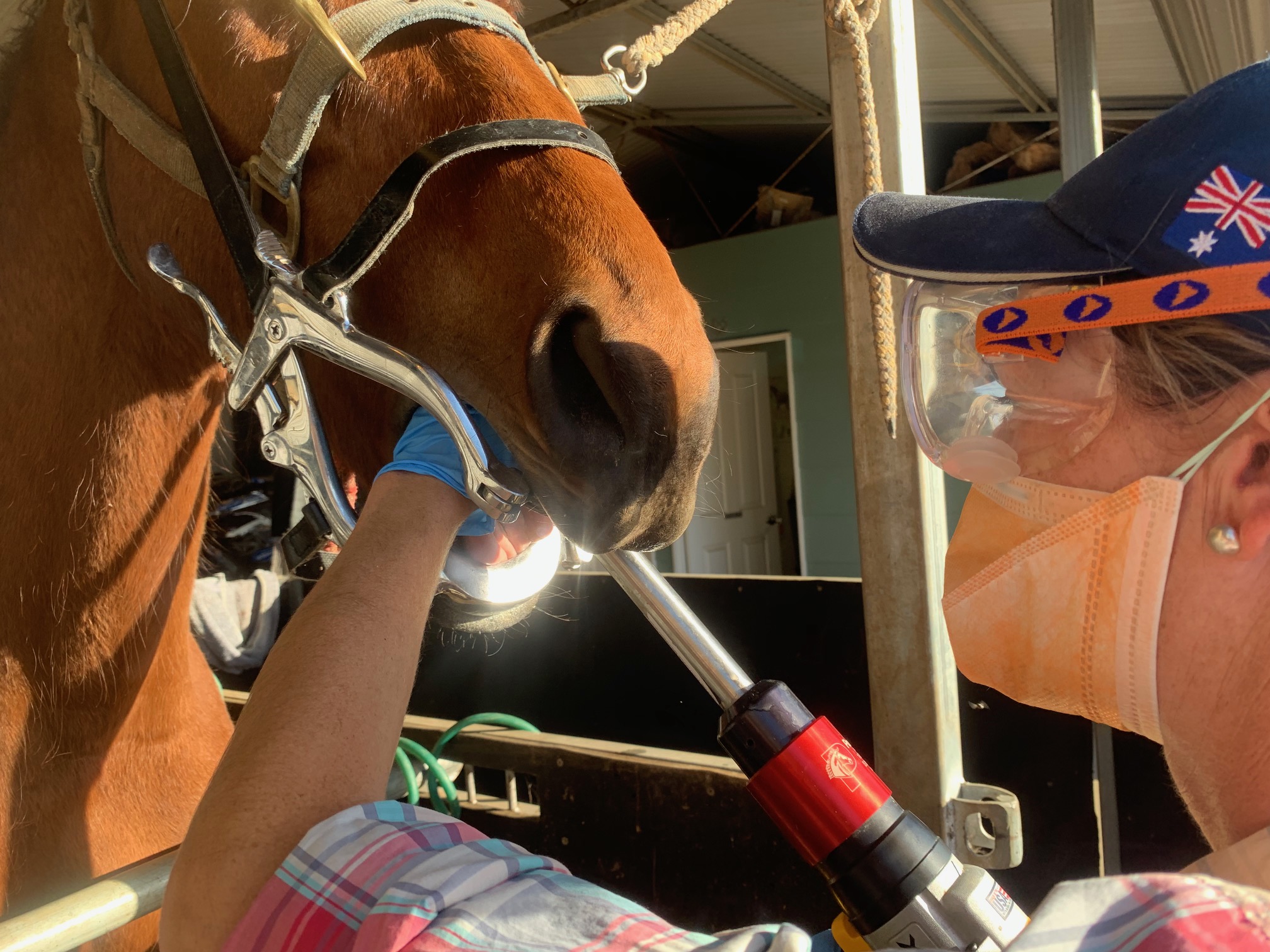 Mattea will be presenting a video that will be published on facebook in the coming week and we encourage members to vote on questions for Mattea that will be posted on the EQ Community Hub facebook group as a poll.