Eventing Queensland State Eventing Championships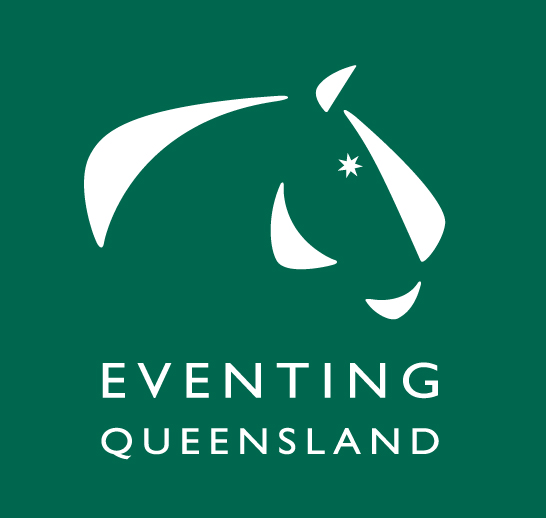 It was with regret that Eventing Queensland received the news from the Qi3DE committee that they would not be proceeding with the 2015 event.
Eventing Queensland could not sit back and let a year go by without a State Championships to realise the excellence of our riders.
We are presently in negotiations with Tamborine Equestrian Group to run the 2015 Eventing Queensland State Eventing Championships at their club grounds over the second weekend in November.
The Tamborine committee had already scheduled an event for this weekend, and we are looking to join forces to run it as the State Event.
Watch this space for more exciting information on this event.