Expressions of Interest - EQ Board Director - Casual Vacancy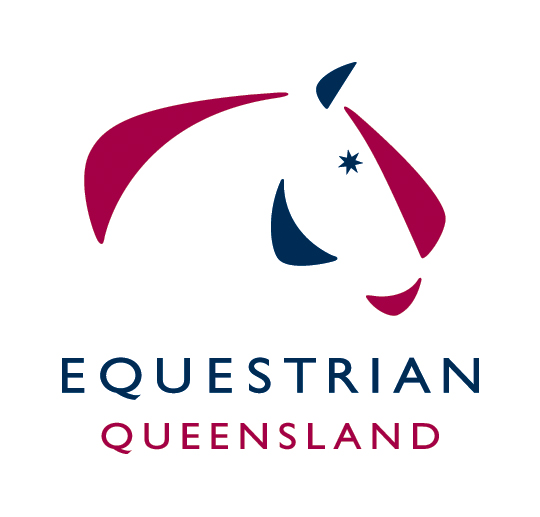 The Board of Equestrian Queensland Inc. (EQ) is now seeking expressions of interest from appropriately qualified members of the organisation to fill a casual vacancy that currently exists on the EQ Board until March 2020.
The Board is particularly interested in people who will bring additional skills and experience with Marketing, Communications and Information Technology that will complement the skills and experience of existing Directors.
Other useful skills include governance, risk management, compliance and practical decision making aligned to the objectives of EQ. Directors should also have interest in the welfare of EQ members and the horse.
If you're interested in this vacancy, please outline in writing, any background you have in equestrian sport, the skills you feel you can bring to the Board, along with appropriate contact details on the form provided below.
We would like to take this opportunity to thank Charles Gregory for his invaluable contribution to the Board of Equestrian Queensland over the past two years and wish him well with his future endeavours.
Please direct your expression of interest to the EQ CEO Briston Toft at [email protected]
Should you wish to seek any additional information regarding this position, please do not hesitate to call (07) 3891 6611.
EXPRESSIONS OF INTEREST CLOSE:  4:30pm on Monday 1 July 2019.
2019 EQ EOI Casual Vacancy Form.docx