Property Identification Codes and How to Apply for One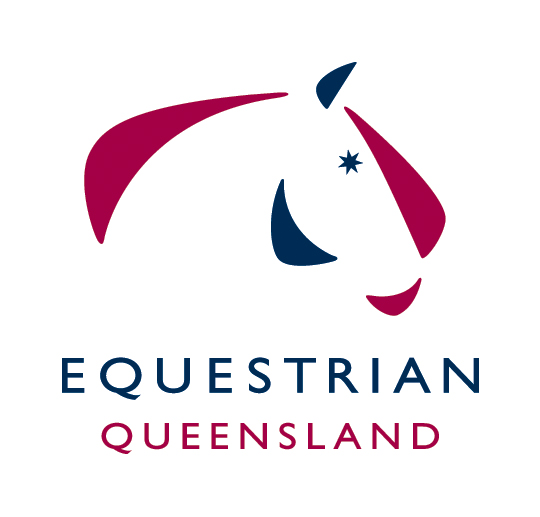 For some time now it has been a legal requirement of all horse owners (including owners of one or more head of horses, cattle, sheep, goats, pigs, buffalo, etc.) that you must apply to register your property with Biosecurity Queensland. You will receive a property identification code (PIC). This will assist EQ and Biosecurity Queensland in tracking horse movement should an outbreak occur.
If you do not have one, it can be easily obtained, and could we ask all members that currently do not have a PIC that they start applying for one prior to our renewal period. You will need your lot plan number (found on your rates notice).  
We have been advised that upon application requesting a PIC, it takes approximately five (5) working days to receive notification.
You can register for your PIC online HERE
A fine up to $4000 can be imposed if you are not registered.
If you have any enquiries please do not hesitate to contact the Equestrian Queensland office on (07) 3891 6611.