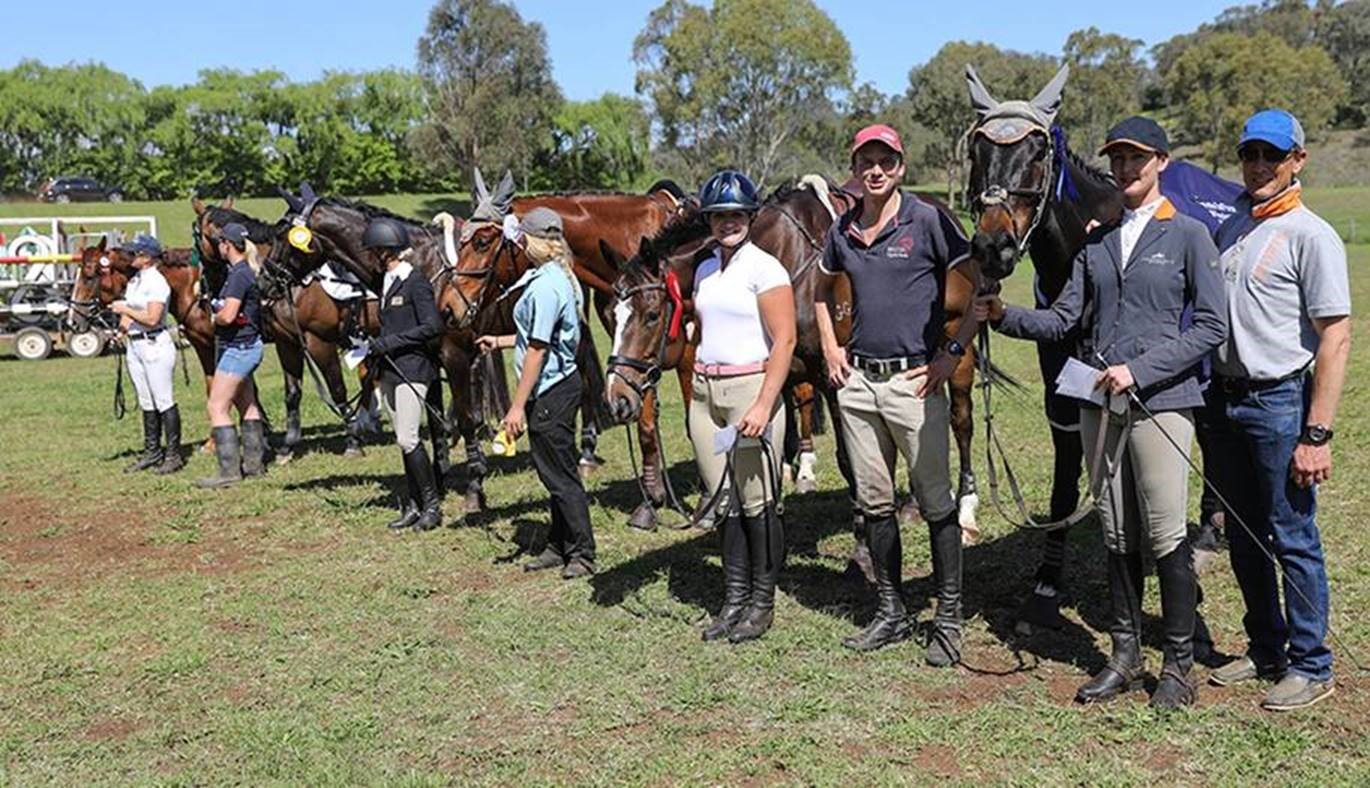 PRYDE'S EASIFEED YOUNG EVENT HORSE OF THE YEAR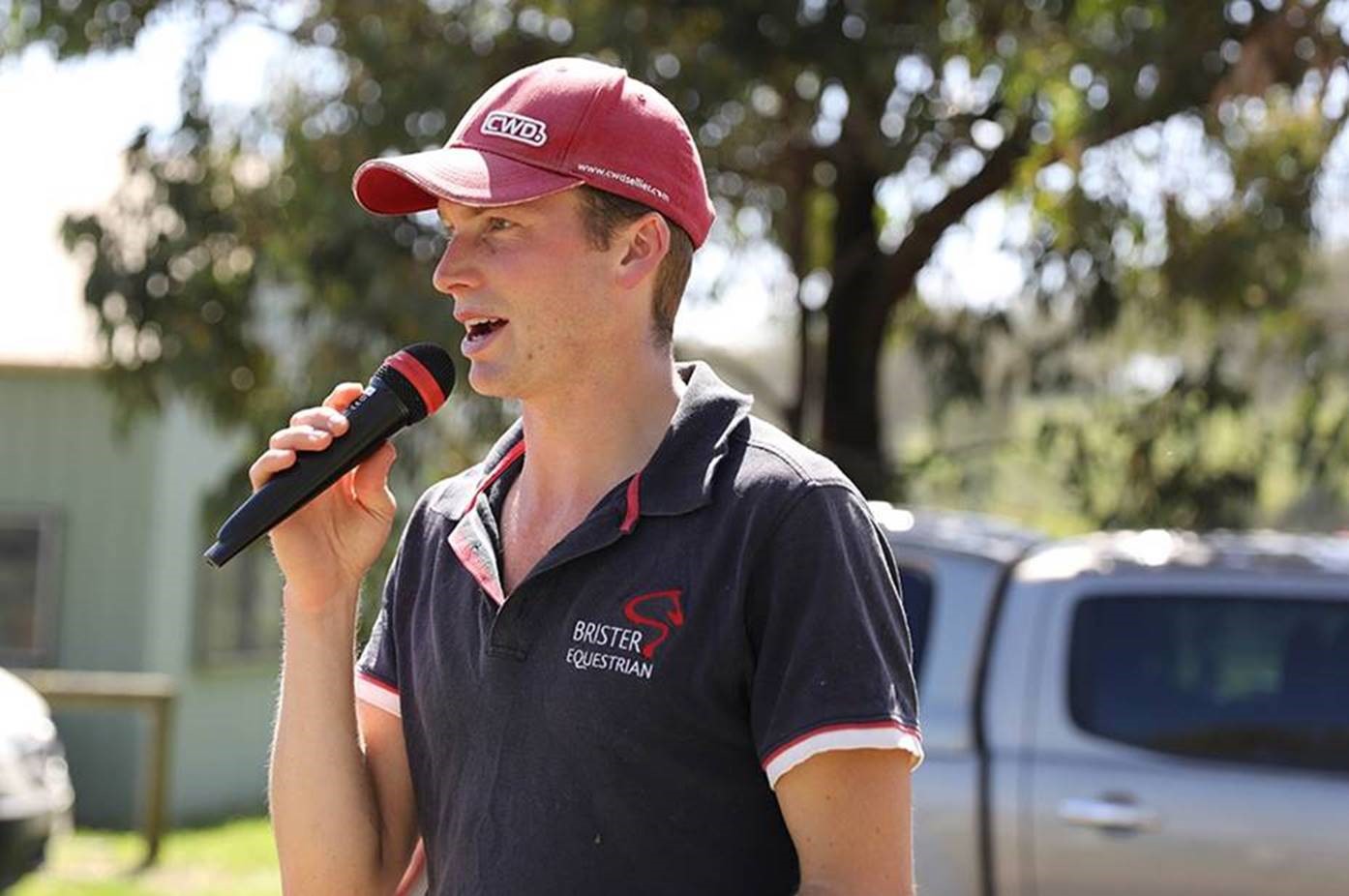 The Queensland Young Event Horse of the Year competition is sponsored by Pryde's Easifeed in conjunction with Cil Dara Stud, Cushavon Park Stud and Finch Farm. This year's judge was 3*** eventing rider, Charlie Brister. Toowoomba Jump Club is very grateful to our YEH sponsors who allow us to run this prestigious event every year. 
Charlie Brister is a 3*** eventing rider and is currently developing a team of future international champion eventers.  With a decade of experience riding track work at Warwick Farm, Charlie also educates young thoroughbreds to be jockey-ready and track-fit. He regularly competes in the show jumping arena and is currently starting in Intermediate Dressage competitions.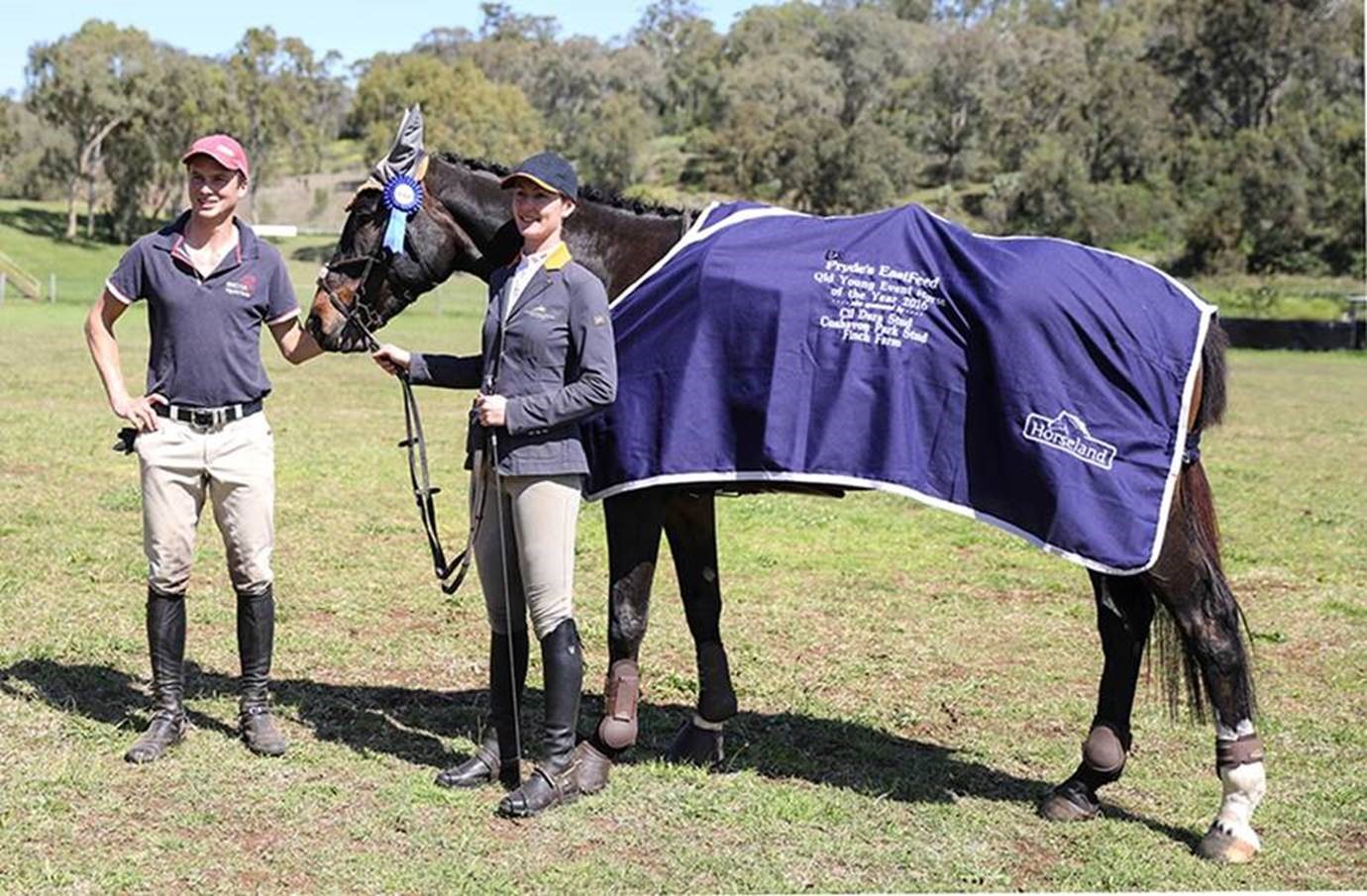 At the 2016 Queensland Young Event Horse competition, he had 11 horses in the competition. He watched their dressage, showjumping and cross country. They also did a trot up so he could look at their conformation and gait. He then chose his top 6 horses and rode and jumped them in front of an appreciative crowd on Sunday at the Toowoomba ODE. Most spectators commented on his easy, personable style and his excellent riding of horses he had literally just mounted. He looked for athleticism, rideability and inherent talent and balance. He also wanted horses to be able to gallop and cover the ground. While he rode them, their riders introduced their horses, discussing their breeding and experience.This made it very interesting for the spectators. In the end he chose APH Charlie Brown as his winner with Thymes Up in second place.
1st - Mattea Davidson's APH Charlie Brown 6yo WB x TB gelding by Darjo Straits xx
2nd - Sheridan Sullivan's Thymes Up 5yo TB gelding by Red Element
3rd - Mattea Davidson's Jaybee Vigilante 5yo WB gelding by Vivant
4th - Charlotte Price's Amira 6yo WB mare by Higgins
5th - Katie Gorell's Katies Performance Dedication 6yo TB gelding by Publishing
6th - Katie Gorrell's Katies Performance Charlation 5yo TB gelding by Hidden Dragon
Congratulations to all the place getters and thank you judge Charlie Brister!