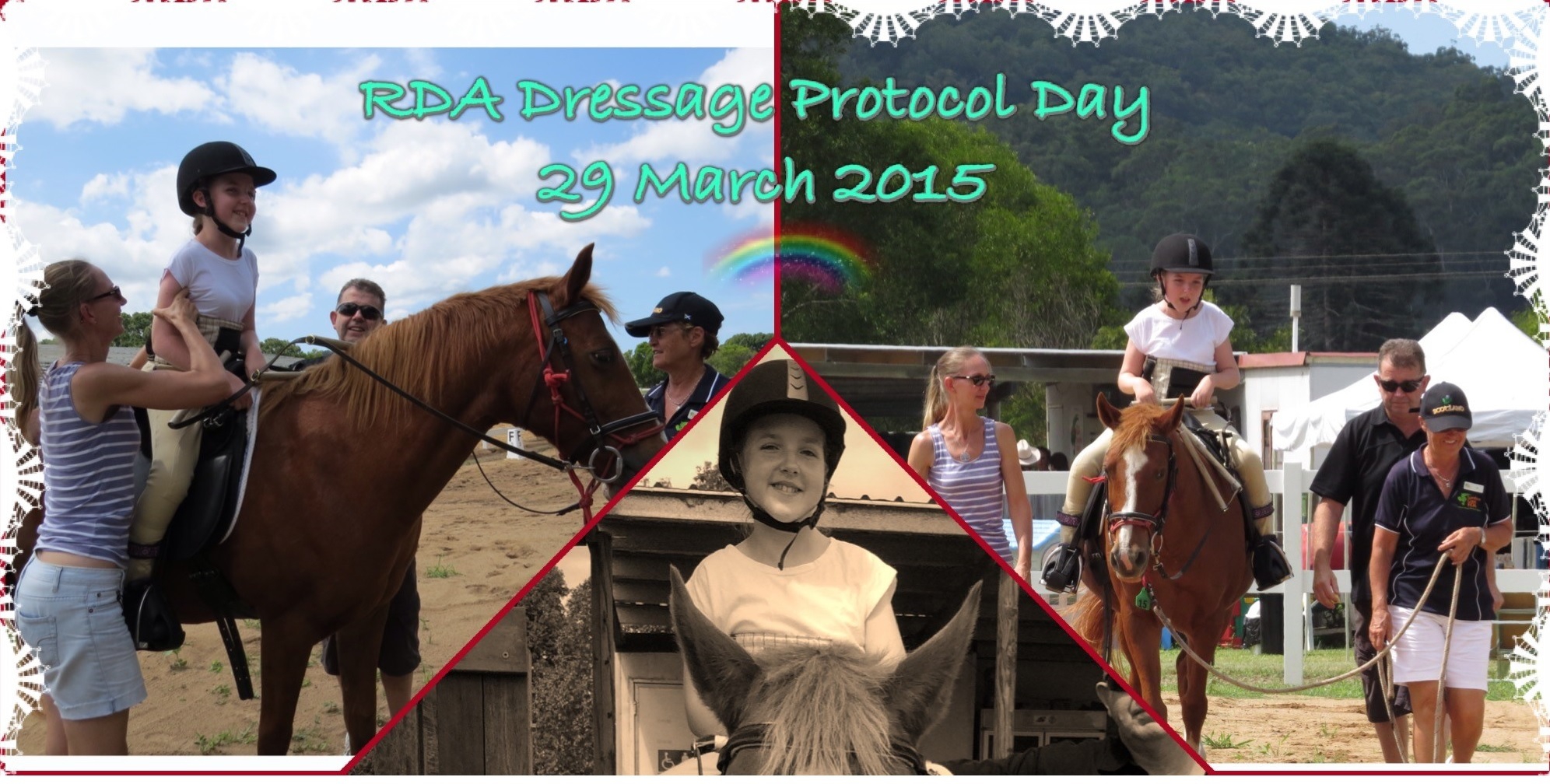 RDA Protocol Day
The Sunshine Coast RDA recently held a Dressage Protocol Day. The Event, officiated by Sue Bright was huge success, with everyone wearing a huge smile on their face for the trip home.
The club was very pleased with the footing of their new sand arena, but the indoor arena was still under construction. The indoor has since been completed and they can't wait to showcase it at their annual Open Day in August.
Pictured, is Breanna Medcalfe riding Kingi. Breanna has a spinal cord injury from around birth.  She has very limited mobility including weak core strength – it takes a lot of effort for her to keep herself upright on a horse.  She has been attending the Sunshine Coast RDA since she was 6 years old and has progressed from hippotherapy with Lindi Davison to para dressage classes with Matty Sormani.
Since Breanna has been in Matty's class she has been riding King every Wednesday afternoon.  He is such a gentle, loving horse and suits Breanna so well.  Riding King has improved Breanna's core strength and stamina and most importantly, her confidence to learn to steer and control him independently – something she never thought she would be able to achieve.
The facility is available for community use and hire. For more information on hiring the grounds or about the sunshine cost RDA contact Matty at  [email protected] or visit www.sunshinecoastrda.com