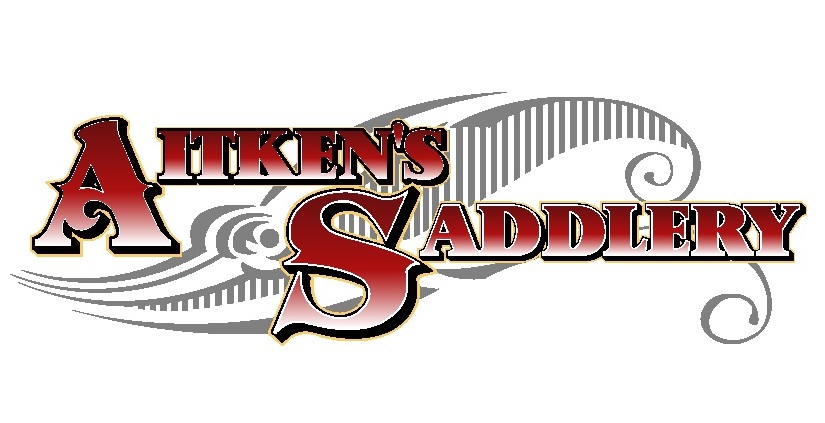 Aitkens Future Star of 2015 Kicks Off!
Congratulations to our Round 1 winner, who also happens to be the 2014 Series Winner... Olivia Hamood and her fantastic Carado GHP!
Thankyou to David Finch, Catherine James and all of the wonderful people that are involved in Toowoomba Royal.  This year's jumping surface was excellent, and it showed in the quality of the jumping.
Next round is being hosted by the Queensland Showjumping Club at their April Gold Cup Show at QSEC on the 11th April.  www.queenslandshowjumping.com
As always, thanks Aitkens Saddlery!  Aitkens Saddlery - HOME - Horse Saddles, Bridles, Rugs, Clothing, Boots
Round 1 - Toowoomba Royal
BBW Group Future Stars
(for horses under 10yo and under 50pts)
1st Carado GHP Olivia Hamood
2nd Landgate Tom Sedger
3rd Fairview Animation Stuart Jenkins
4th Alite Clem Smith
5th Supafly GHP Olivia Hamood
6th Vidacious Mathew Whalley
7th Sacrefemme Mathew Whalley
8th Finch Farm Alaska Mathew kidston
9th Finch Farm Lasall Mathew Whalley
10th Soveriegns Cadel Michelle Lang- McMahon