State Squads and Teams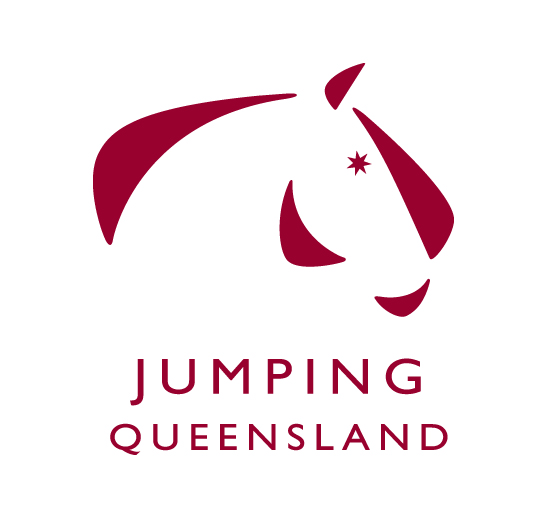 The Jumping Queensland State Squads are designed to be the goal of jumping riders throughout the State and combinations selected onto these squads are the top 10 performing Queensland combinations from the squad selection events from the previous calendar year. There are three Jumping Queensland State Squads being:
Senior Squad
Young Rider Squad – open to riders from the beginning of the calendar year in which they reach the age of 16 until the end of the calendar year they reach the age of 21*
Junior Squad – open to rider until the end of the calendar year in which they reach the age of 18 years*
 *if a rider qualifies for more than one squad, than they will be placed in the highest squad they have qualified for.
The selection criteria for each of the squads is outlined below:
2019 State Squad Selection Criteria  2019 Development Group Selection Criteria     
2020 State Squad Selection Criteria 2020 Development Group Selection Criteria 
Selection Appeals - Special Consideration   Senior Squad Clinic Subsidy Application
2019 Jumping Queensland State Squads 
2019 SENIOR SQUAD 
Billy Raymont
Anton
Brooke Langbecker
Quintago1
Clem Smith
Alite
Erin Buswell
Quero Quero
Hayden James
James Continue
Hugh Buchanan
Diamond B Carla
Mathew Afford
Kaluna Salute
Mathew Kidston
Calgary GNZ
Merrick Ubank
Alantius
2019 YOUNG RIDER SQUAD 
Cameron Moffatt
BellHaven Secret
Courtney Tincknell
Second Chance
Elizabeth Ballard
Bramely Star
Jasmine Ritter
Simplicity
2019 JUNIOR SQUAD 
Bree Wiblen
Holmwood flare
Christopher Holland
Elsa
Cody Tincknell
Phantom Vortex
Dylan Porter
Mafia
Grace Overton
CD Visage
Jasmine Holland
Purbeck Finale
Kaitlyn Parlevliet
Flood Prone
Maleah Lang-McMahon
KS Capulet Ego Z
Paige Johnston
WP Cool As
Tayla Parlevliet
Stella
In 2019 Jumping Queensland has implemented a Development Group. This group is focused on the future of our riders and young horses. The Group is available to horse and rider combinations who have not qualified for the Jumping Queensland State Squad, to have access to the expert knowledge and coaching provided at the State squad clinics at a reduced price. 
2019 Development Group 
Gemma Creighton
Gizmo
Olivia Hamood

Lola GHP & 

Dada Des Brimbelles Z
Paula Hamood
Knockout 111 Z
Peter McMahon
KS Sovereigns Cadel 
Rebecca Jenkins
Blackall Park Penny Lane
Ron Parlevliet
Koyuna Galaxy
Ross Smith
Carinya & Carlson 83
Sam Overton
Oaks Cassanova
Stuart Jenkins
Kohinur
Tim Bowman
Calaza Park Ellibell
Previous Squads: