State Squads and Teams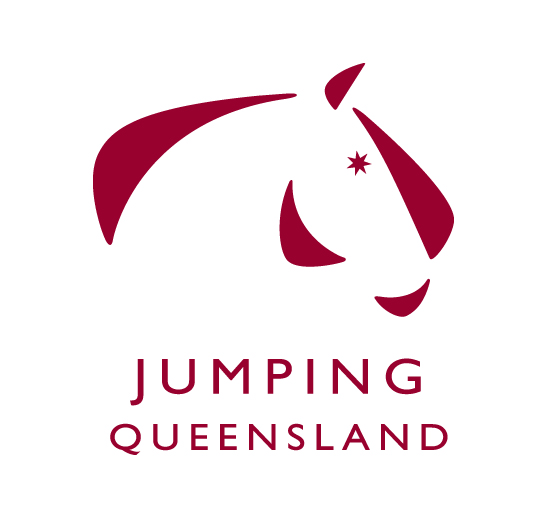 The Jumping Queensland State Squads are designed to be the goal of jumping riders throughout the State and combinations selected onto these squads are the top 10 performing Queensland combinations from the squad selection events from the previous calendar year. There are three Jumping Queensland State Squads being:
Senior Squad
Young Rider Squad – open to riders from the beginning of the calendar year in which they reach the age of 16 until the end of the calendar year they reach the age of 21*
Junior Squad – open to rider until the end of the calendar year in which they reach the age of 18 years*
 *if a rider qualifies for more than one squad, than they will be placed in the highest squad they have qualified for.
The selection criteria for each of the squads is outlined below:
2020 State Squad Selection Criteria 2020 Development Group Selection Criteria 
Selection Appeals - Special Consideration   Senior Squad Clinic Subsidy Application
2021 Jumping Queensland Provisional State Squads 
2021 SENIOR SQUAD - Under Review

 
 
In 2019 Jumping Queensland has implemented a Development Group. This group is focused on the future of our riders and young horses. The Group is available to horse and rider combinations who have not qualified for the Jumping Queensland State Squad, to have access to the expert knowledge and coaching provided at the State squad clinics at a reduced price. 
Previous Squads: