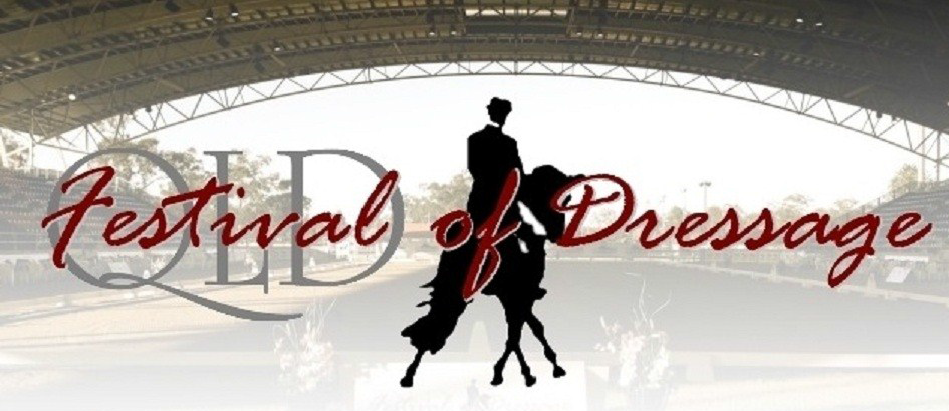 2017 QLD Festival of Dressage Amateur Owner Leaderboard
The leaderboard has been updated and can be found here. With only one event to go, things are looking very exciting!!
Dressage Queensland have proposed some changes to the leaderboard in 2017. The reasons for these changes are:
To allow more clubs to host leaderboard events at their premium events, 
To diversify the location of leaderboard events to cater for our less centrally located AAOR riders
To reduce the risk of overcompeting and compromise to horse welfare that can happen with a very full calendar of points-based results
The changes to the leaderboard in 2017 will be from a points-based system to a percentage-based system, similar to what is currently used to calculate DQ end-of-year trophies. The leaderboard will be decided upon the 6 best percentages achieved by a combination from any leaderboard event. Combinations can compete in as many or as little leaderboard events as they wish over the season, so long as they have 6 scores for calculation at the end of the season. There will be no weighting of scores (additional multiplication applied for events of higher prestige), all leaderboard events will be treated equally.
Leaderboard events in 2017 will be:
Caboolture 1* and 2*
PRARG 2*'s
Toowoomba 2*
NADEC 1* and 2*
NAGS 1* and 2*
Samford EG 1*
Summerland Dressage Group Championships
Tweed Valley Equestrian Group Championships
AAOR Championships
QLD State Championships
AAOR National Championships
If you have any more queries please don't heistate to contact Anita Barton [email protected]
The Australian Dressage Committee have updated the eligibility criteria for the 2017 AAOR division. Please find updated criteria here.