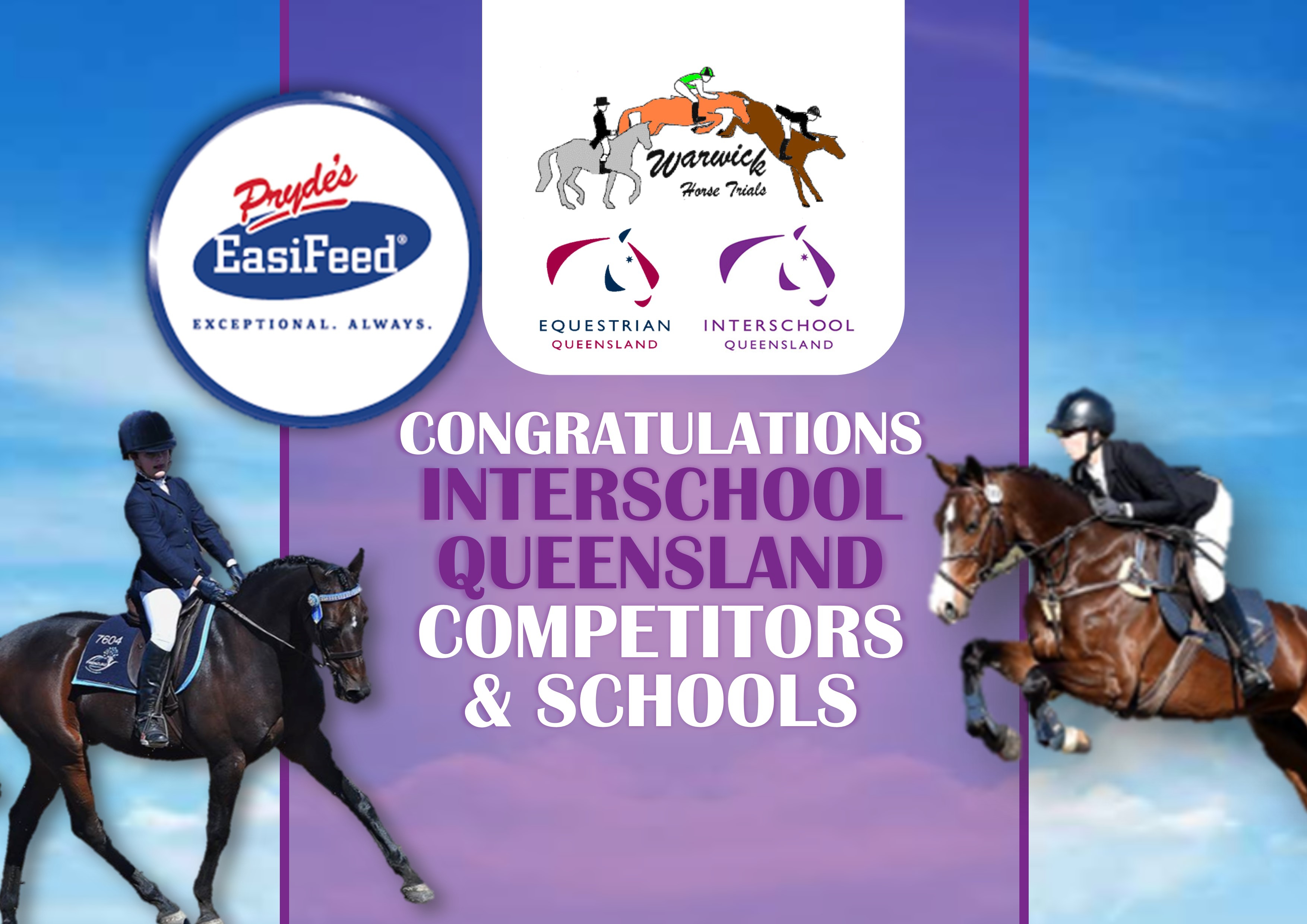 2019 Pryde's EasiFeed Eventing & Combined Training IQ State Championships
Attracting 160 entries, the Pryde's EasiFeed IQ State Championships for Eventing and Combined Training were held again this year at Morgan Park, Warwick.
Just 1 week after the Pryde's EasiFeed IQ State Championships for Dressage, Showman, Show Horse and Show Jumping that were held in Maryborough.  
Although a busy July School holidays for everyone, it was great to see so many riders, horses, families and schools that could attend both IQ State Championships.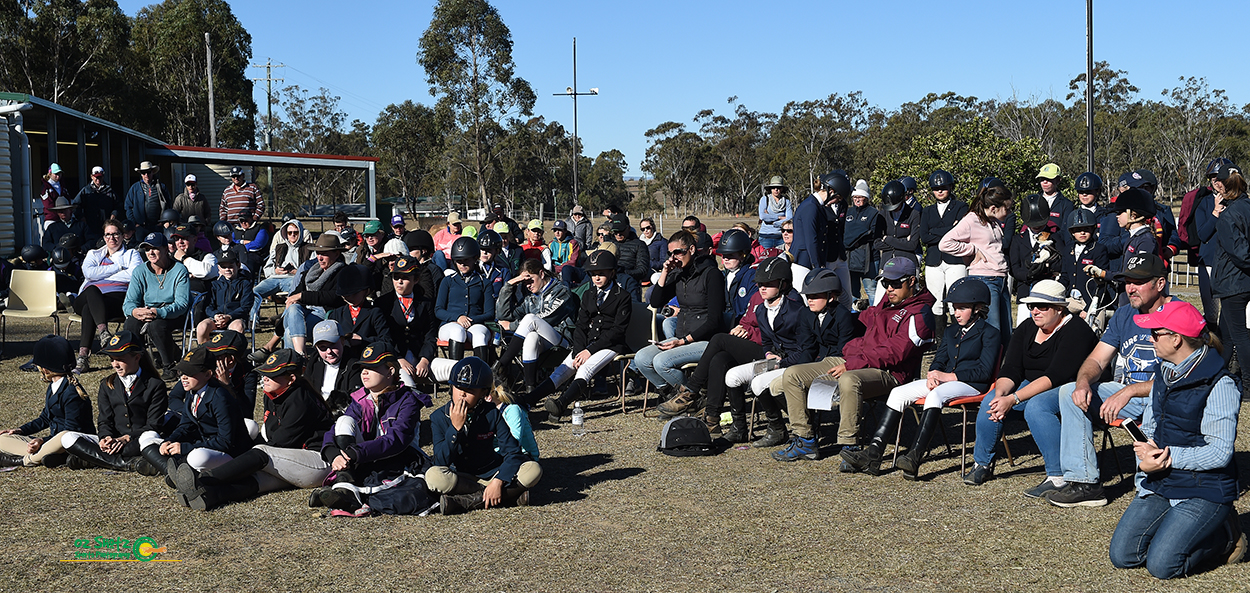 Congratulations to all riders and schools and well done to those that now have their golden ticket to join the #2019IQTeam for the Australian Interschool Championships!
We wish our IQ year 12's farewell and all the best for their futures. We hope to see you all continue your equestrian pursuits! 
On behalf of all riders, families and schools, we would like to thank the Interschool Qld Committee and Organisers, Warwick Horse Trials/Morgan Park, Sponsors, Officials and all the wonderful Helpers at the event!
A special thank you to Pryde's EasiFeed,  we greatly appreciate your continued support. Your contribution towards IQ provides our riders with the opportunity to compete at such wonderful events!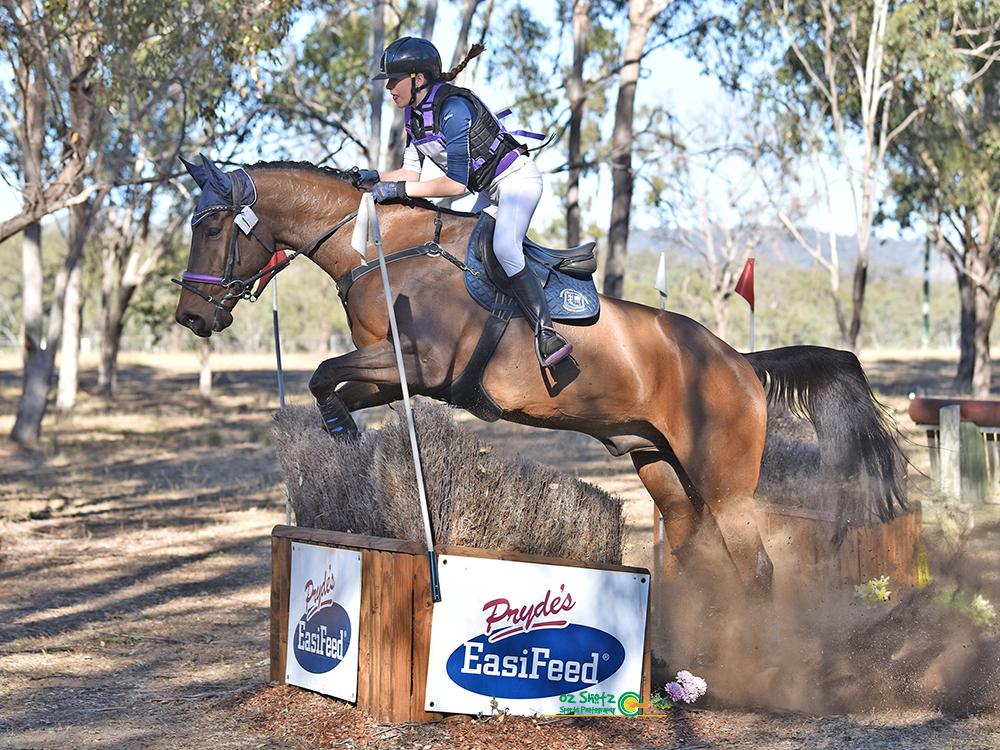 We wish the Interschool QLD State Team all the best and good luck with your preparations for the Australian Interschool Championships (AIC) at Sydney International Equestrian Centre, Horsley Park 27 September - 3 October 2019. 
2019 Pryde's EasiFeed IQ Championships -
Eventing & Combined Training Results