2016 Queensland Amateur Showjumping Champion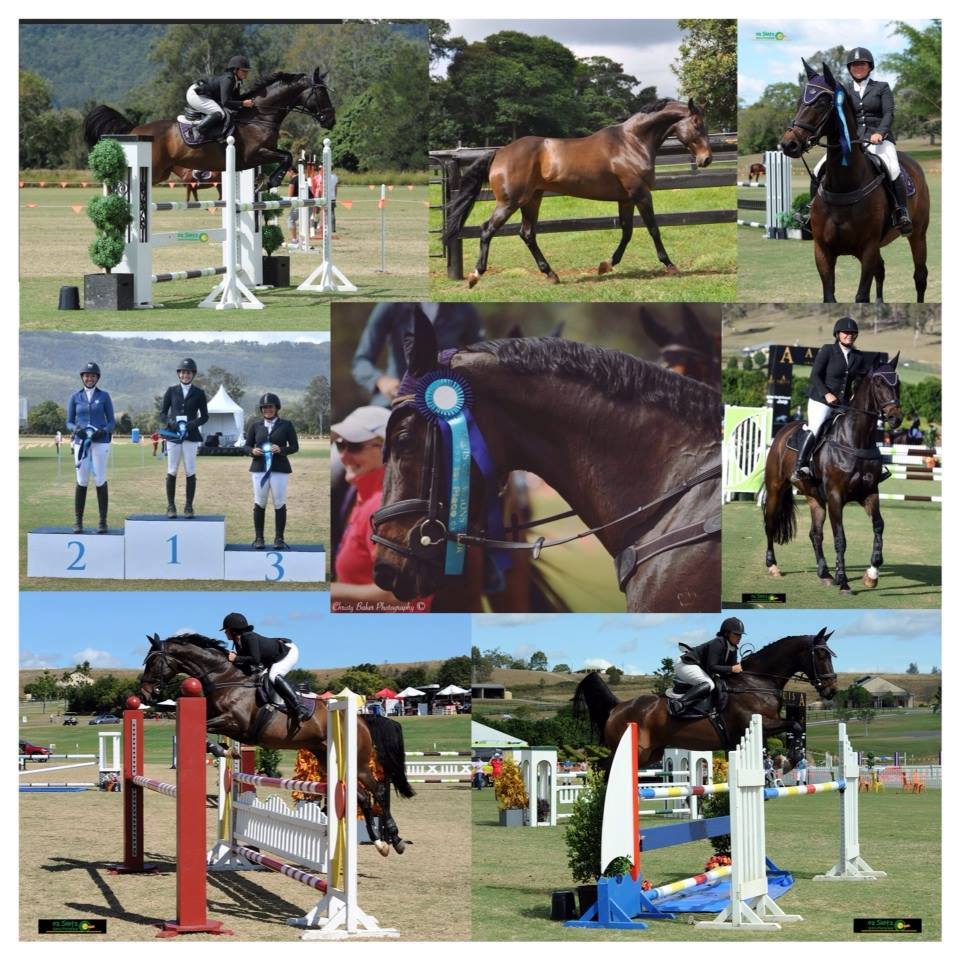 The Qld Amateur Showjumping Series is over for another year. As always thank-you to the sponsors of the series, Finch Farm, Rockhampton Saddleworld and Equimec, your support of our sport is greatly appreciated.
The final round of the series was held at the Queensland Indoor Championships. Heading in Elizma English had a 1 point lead over Kylie Slaughter and 5 points over Alison Ford.
While Emily Uebergang won the round, Kylie picked up enough points to tie with Elizma and have a 6 point lead over Alison.
After a countback to the best 6 perfomances of the series is was Kylie Slaughter who was crowned the 2016 Qld Amateur Champion.
Thanks to all the Events who hosted a round for the series this year. The winners will be presented at the EQ Awards night with their trophies.
View the full leaderboard HERE