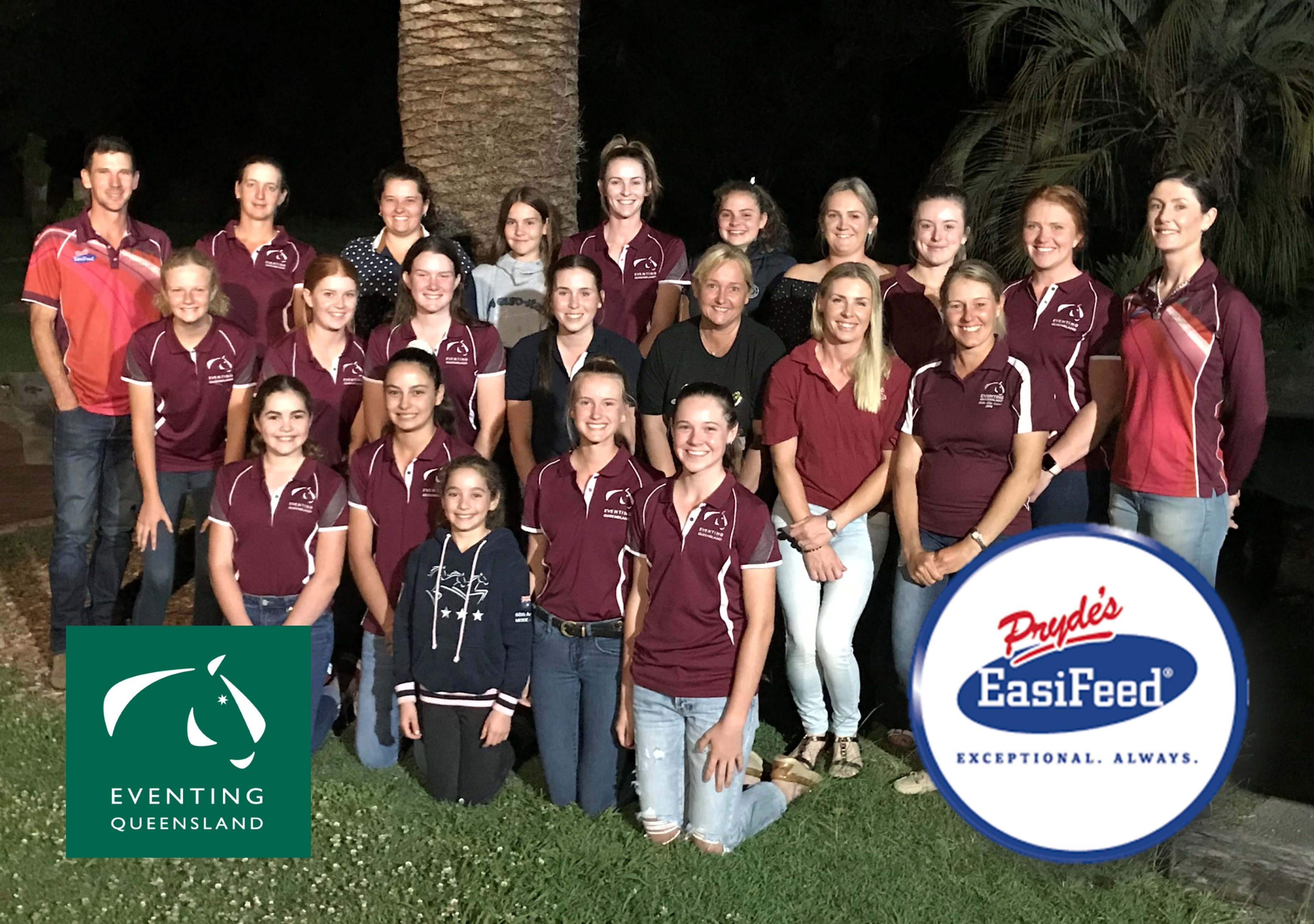 Eventing Qld 2020 State Squad Criteria & Application
2020 Eventing Queensland Squads
Elite Squad

Futures Squad

Young Riders Squad

Junior Squad (NEW IN 2020)
Applications for the 2020 squads can be submitted after the completion of the Wallaby Hill Long Format Event, held between 29 November and 31 December 2019.
Applications must be submitted by no later than 6 January 2020 for the Elite, Futures and Young Rider Squad. The addition of the Junior Squad applications close on 28 February 2020.
The applications for the 2020 squads will be reviewed by Eventing Queensland and athletes who achieve the minimum criteria will be invited to join the Eventing QLD State Squads. To be accepted on the State Eventing Squad all athletes must return their squad agreements strictly by the due date.