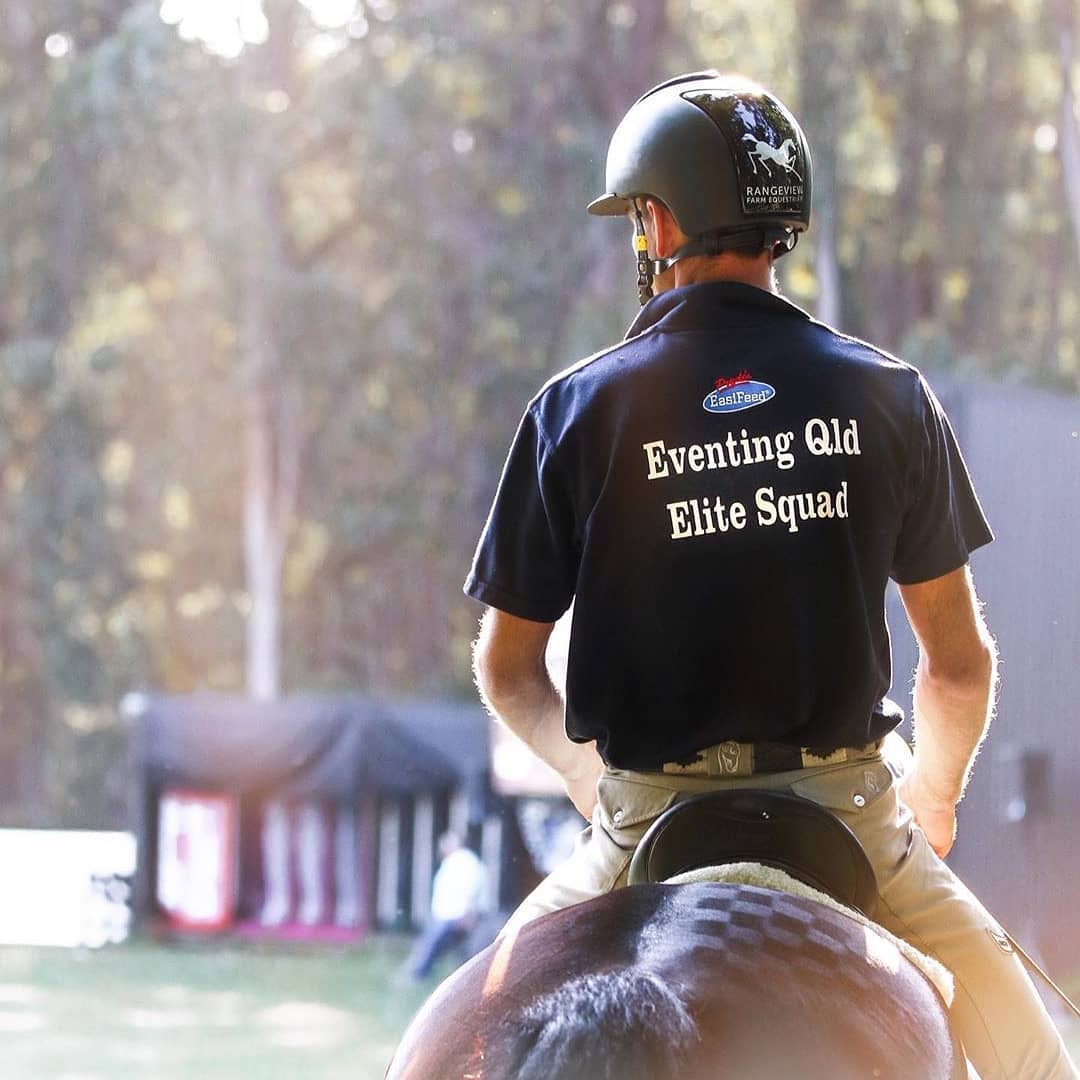 Eventing Qld 2021 State Squad Criteria & Application
2021 Eventing Queensland Squads
Elite Squad

Futures Squad

Junior Squad 
Applications for the 2021 EvQ Squads are now open.  If you were an existing 2020 Squad member, either Elite, Futures, Young Rider or Junior Squad member, you do not need to reapply as positions will be held over to 2021. 
The applications for any additional squads members will be reviewed by Eventing Queensland and athletes who achieve the minimum criteria will be invited to join the Eventing QLD State Squads. To be accepted on the State Eventing Squad all athletes must return their squad agreements strictly by the due date.
Please note that all Junior Squad members, or those squad members that fit the Young Rider age criteria (16 years of age until the end of the calendar year in which they reach the age of 21) that are on the Futures squad, will be required to attend the upcoming QLD Youth Development Camp to be held at QSEC between 18-21 January, 2021.