Eventing Queensland is Ending 2015 with a Bang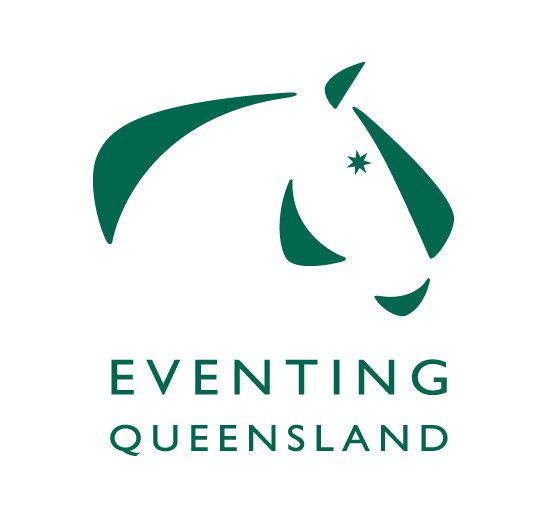 The One Day Event over the weekend of 7 & 8 November will not only be the last One Day Event in Queensland for 2015, but it will also be the Eventing Queensland State Championships. 
Thanks to Charlotte Price and the Tamborine Equestrian Group for allowing us to tag the State Championships on to their event. 
This event will be the inaugural International event for Tamborine, making it a special event for the Tamborine and Eventing Queensland.  CIC1* and CIC2* classes will be open for all eventers in Queensland.
We will then farewell our contingent of riders, wishing them god-speed as they travel to Adelaide to compete in the Australian International Three Day Event.  Our riders will join over 100 other riders from around the country, to ride on the purpose built course through the gardens at the centre of South Australia's capital.
The Weekend of Excellence at Kooralbyn over the weekend 28 & 29 November, will be the culmination of activities for 2015.  The weekend is an opportunity for many Queensland riders to learn the finer points of competing at One Day Events from some of the most experienced eventers in Queensland.  You can ride a Dressage Test in front of two of Queensland's highest level Dressage Judges; ride a cross country and show-jumping course and learn how to improve your ride with the help of riders and coaches who have done it all before.
Have you ever wondered what it takes to become a Technical Delegate or Course Designer?  This weekend is your opportunity to hear first-hand from two highly regarded Queensland Technical Delegates, about the ins-and-outs of their roles.  Des Hughes and Brendan Croese will take participants through what it means to be a Technical Delegate.  You will come away from the weekend with a base level qualification, commencing your pathway to becoming an Official at One Day Events. This Clinic is accredited as an EA and PCAQ refresher, or as an accreditation course for Technical Delegates and Course Designers.
The Celebration of Excellence on Saturday night will be a time for us all to let our hair down and celebrate the greatness of your achievements over this year.  Hear the outstanding triumphs of our riders as they receive their rewards for their hard work throughout the year.  The Kooralbyn Resort are hosting our night.
Entries for the Tamborine One Day Event and the Eventing Queensland State Championship are through www.nominate.com.au.
Entries for the Weekend of Excellence, including the Celebration of Excellence are through www.nominate.com.au.
Expressions of Interest for the Technical Delegate / Course Designer Clinic are taken through [email protected].