RM's Equestrian Centre Come & Try Success
On 3-4 December 2022, the Ariat and Mike Williams Country Clothing CCN ODE was held at RM'S Equestrian Centre at Hodgsonvale (100 acres, approx 17mins South of Toowoomba). For their first official eventing competition, it was a great success with the grounds being immaculately presented.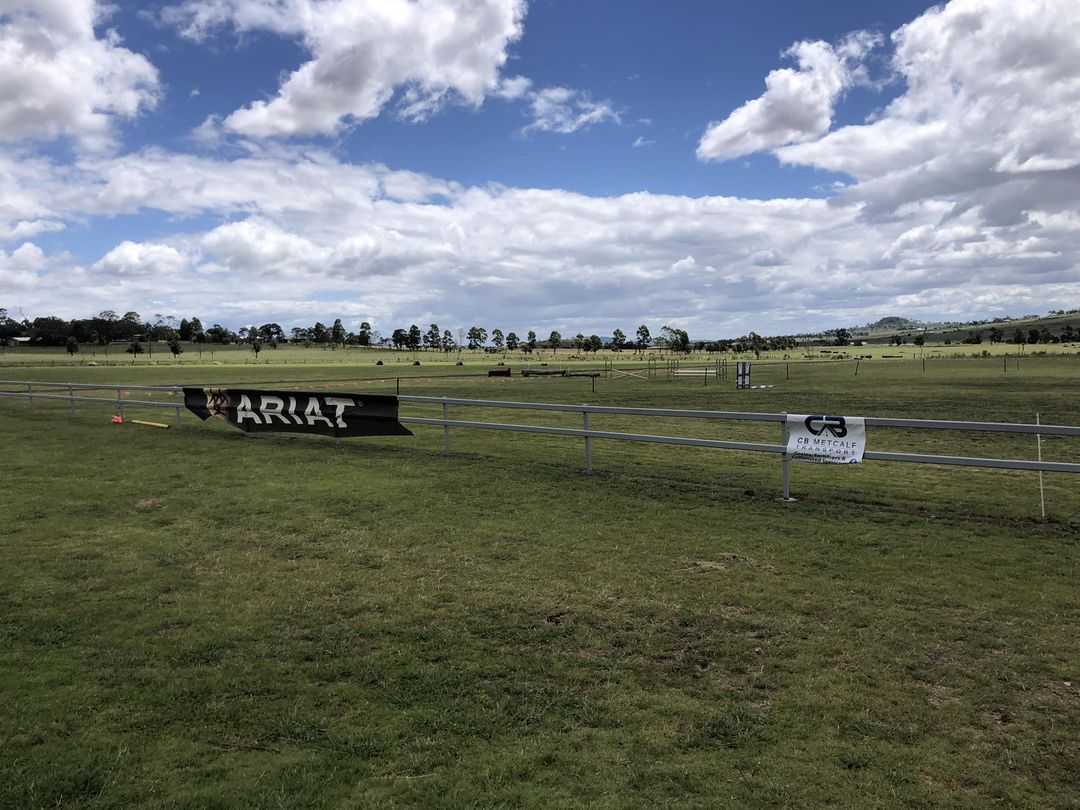 The Sunday featured a Come & Try for under 16 yrs class sponsored by Condon Charles Lawyers & a 50cm Open Class sponsored by Barastoc. To support grassroot riders and encourage new riders into the sport of eventing.  
As well as providing sport development funding to support the delivery of the come & try classes, Equestrian Queensland provided a come & try membership offer that was made available for entries to this class.
EA level 1 Coach Kate Rogers supported the come & try riders throughout and led a cross country course walk which began with a discussion on the rules of eventing.

Kate said, "It was wonderful to see so many riders join in the course walks on Saturday afternoon and Sunday morning, where they had the opportunity to ask questions about all 3 phases. I was so impressed with all the riders, they displayed great horsemanship and mateship, with lots of clapping and cheering from the sidelines. It was an educational and learning environment with a taste of what the sport offers in offical classes. I can't thank EQ and Jo and Mike enough for putting on an event that encourages grass roots riders into the sport and look forward to the next one! "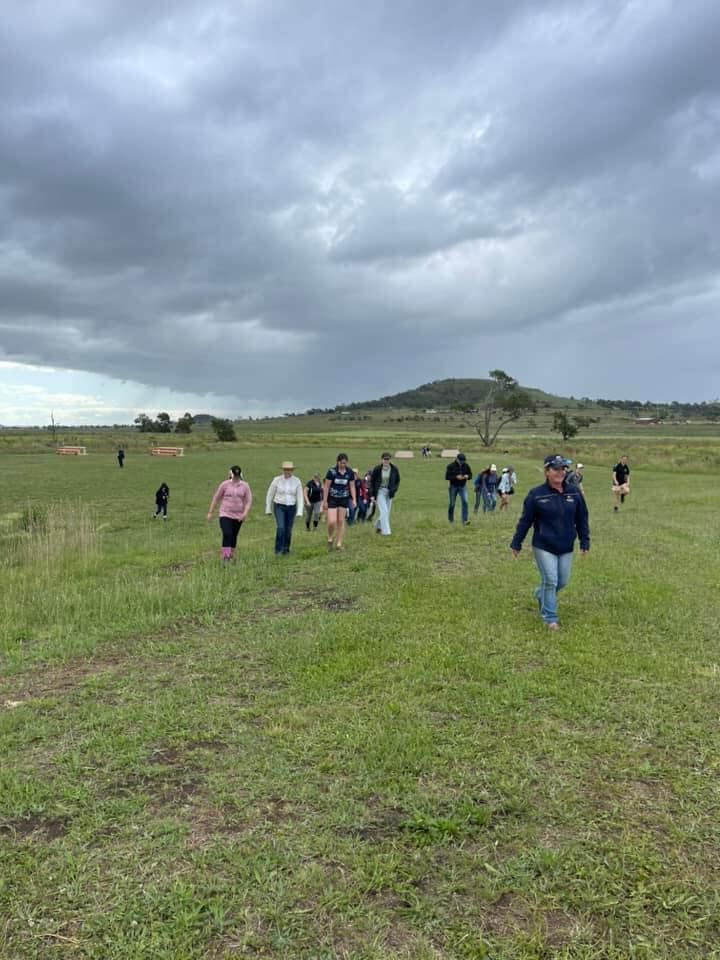 It was fantastic to see so many new riders having a go at eventing and congratulations to RM's Equestrian for this fabulous opportunity.