Dressage Queensland Squads
Thank you to our valued squad sponsors Saddlefitter – sponsor of the Dressage Qld FEI and Performance Squads, Arnage Warmbloods – sponsor of the Dressage Qld Young Rider Squad, and Saddleworld Ipswich – sponsor of the Dressage Qld Talent Recognition Squad.
2019 High Performance Manager: Kim Tenkate
Senior Squad Clinic Subsidy Application
 In accordance with Equestrian Qld's Sport and Squad Selection and Selectors Policy, Dressage Qld would like to advise members of the following squads for 2019 .
2019 DQ The Saddlefitter FEI Squad 

Emma Flavelle-Watts
Cabaret C
Gary Lung
GB Winchester
Ricky MacMillan
Diamond Dreamer TLF
Victoria Welch
Kalahari

2019 DQ The Saddlefitter Performance Squad 

Anita Barton
Jaybee Jaffa
Danielle Keogh
Welfadon
Eliza Cullen
Dobria deJeu
Elizabeth Owens
Revelwood Starlite
Harvey Besley
Derreen Rock n Rolla
Jemma Heran
Hedelunds Mefisto
Jenny Gehrke
Senator Nymphenburg
Julie Bland
Jordan
Nicole Tough
Ferragamo
Paula Price
True Sensation
Victoria Welch
Bellagio 11
 
 

2019 DQ Saddleworld Ipswich Talent Recognition Squad 

Ashleigh Urban
Quarterbella K
Emma Flavelle
San Fama
Nicole Tough
Regalo
Sarai Cottrell
Cirocco
 
 

2019 DQ Regional Talent Recognition Squad 

Claire Wallace
Lincoln Lord Astor
Claire Wallace
Why Waltz Furst Dance
Leah McLellan
Stockie Stella
Margot Warnett
Don Spirit
Pamela Kingwell
Remi Lolita
Pamela Kingwell
Why Waltz Hot Shot
Sally Kirkwood
Bloomfield Furstinus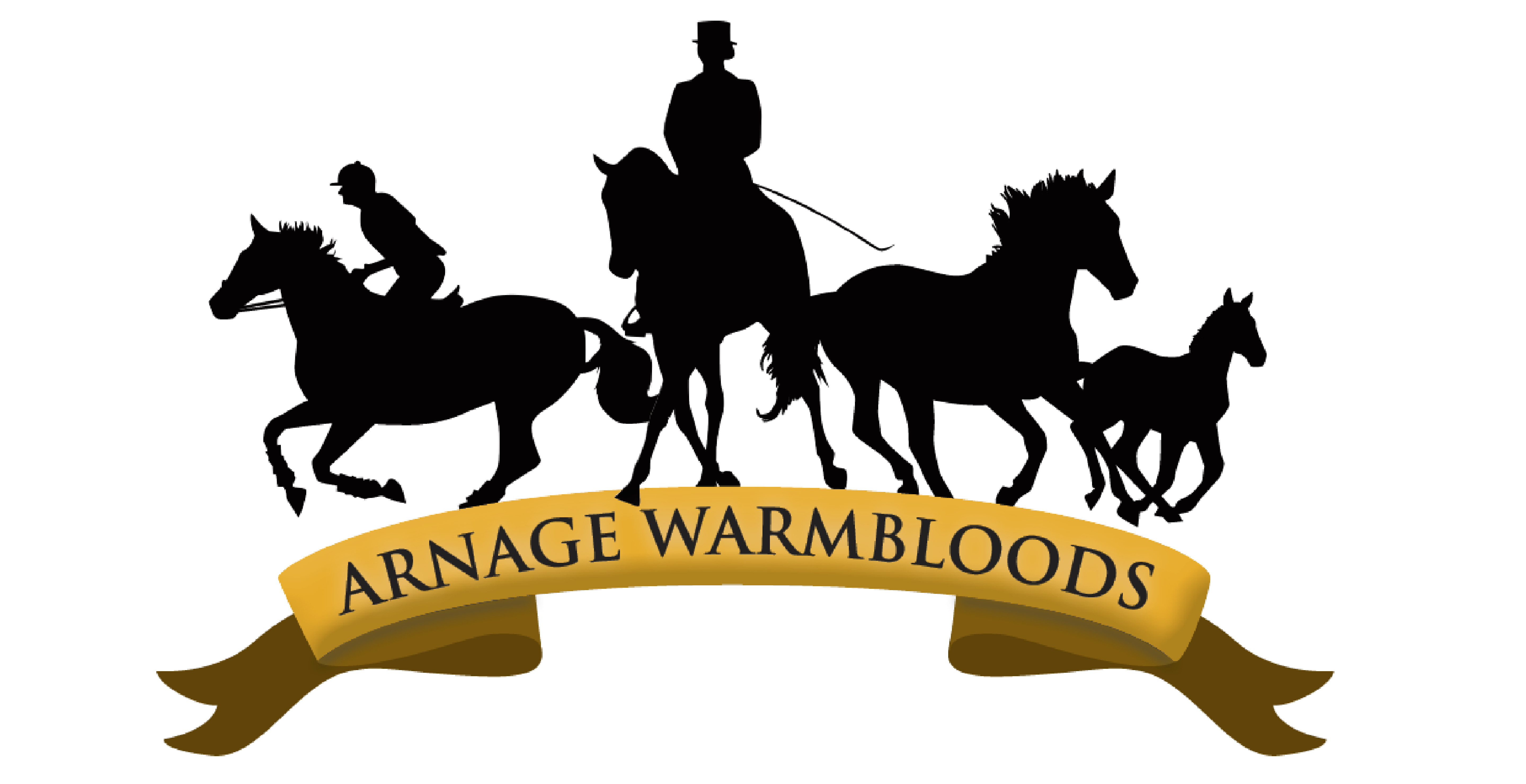 Follow the 2019 Arnage Warmbloods Young Rider squad on facebook: www.facebook.com/QLDYR
Things We Hope To Achieve For Queensland Young Riders
To improve horse and riders well being, safety and education.
Help to produce well balanced and considerate competitors.
Queensland Young Rider Squad members to set an example in the industry to their peers.
To open pathways from grass roots riders through to International representation by fostering individual talent through a number of programs.
2019 DQ Arnage Warmbloods Young Riders Squad 

Alistair Schramm
Zero Degrees
Charlotte Adamson
Castlebrook Brenin Jude
Daisy Fielding
Fairbanks Davinci
Danielle McMahon
Remi Lauries Joy
Elloise Devlin
Brimstone Florente
Elloise Devlin
Brimstone Anakiwa
Holly Wickham
Kinnordy Gyron
Hope Beerling
Remi Downunder
Lucinda Peacey
Northern Vestall
Lucy Alati
CPJ His Lordship
Mackenzie Boundy
BZ Fortune Cookie 
Previous Squads: