About DQ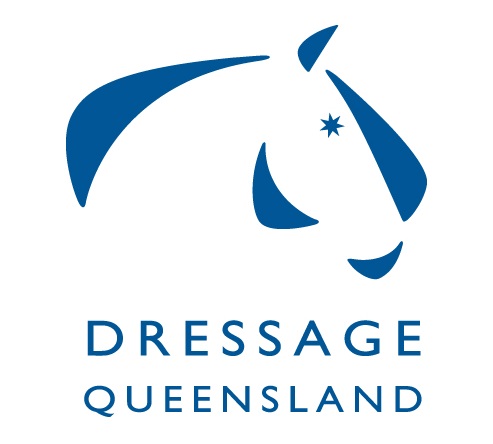 Our Vision
For Queensland to be recognised as a leader in the sport of dressage throughout Australia
Mission Statement
To promote, develop and grow the sport of dressage in Queensland by providing leadership, services and programs from grass roots to elite level by:
Supporting the State's dressage riders and officials to reach their desired potential;

To administer the rules of the sport with commitment to fairness and integrity; and
Encouraging interest, development and participation of dressage in Queensland by working productively with affiliated groups.
About Dressage Queensland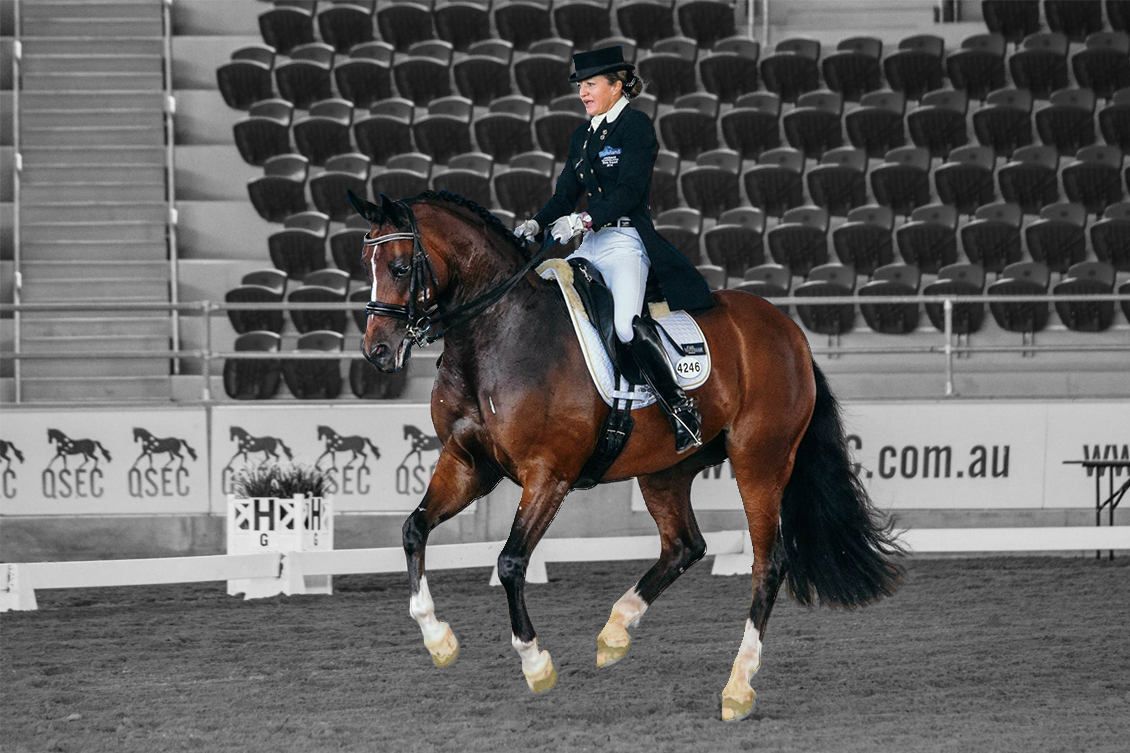 Dressage Queensland (DQ) is a voluntary, sport discipline sub-committee of Equestrian Queensland, dedicated to dressage. 
Dressage Qld is dedicated to education, the recognition of achievement and the promotion of dressage. Dressage Qld is a tax-exempt non-profit organisation with many different educational programs, along with affiliated local and regional clubs.
Committee Contact Details
*indicates volunteers who are not on the Dressage Queensland Committee
Qld Dressage Series