Queensland Dressage Championships scores council community grant funding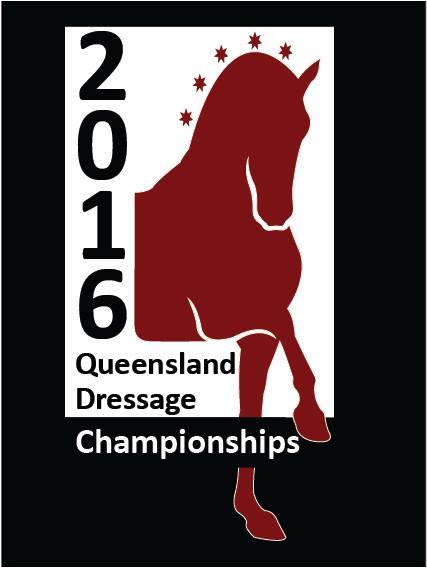 The Queensland State Dressage Championships will receive a $5000 boost after successfully securing community grant funding from Moreton Bay Regional Council.
The $5000 contribution from Moreton Bay Regional Council will be used to assist in holding the 2016 Queensland Dressage Championships at the Queensland State Equestrian Centre, Caboolture, from 26th to 28th August.
Moreton Bay Regional Council Mayor Allan Sutherland said a number of local organisations had been successful in the latest round of community grants funding.
"Council's community grants support local community, youth, senior citizen, sporting and cultural events and activities," Mayor Sutherland said.