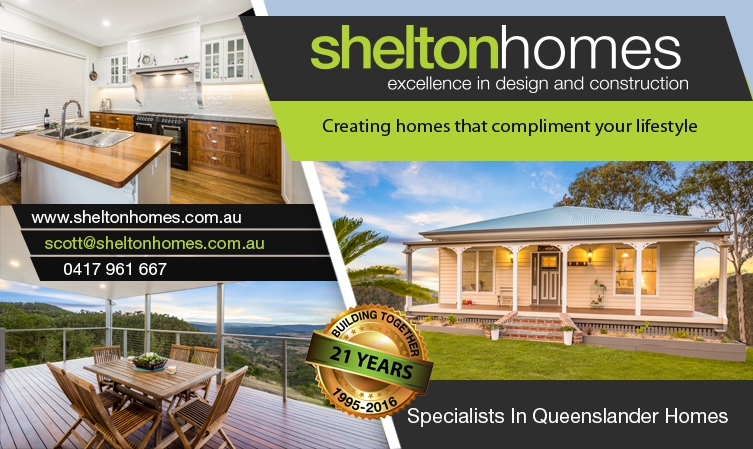 Pursuing Kate's Dream
Our 17-year-old daughter, Kate is passionate and driven to be the best equestrian she can be.  In addition to her schooling, Kate competes in interschool dressage and showman classes.  She rides either before or after school, has regular lessons with her coach, attends equestrian training clinics and is a proactive member of her local pony club. 
Most days this means travelling back and forth between home, the agistment centre and school, as well as training clinics and competitions at weekends. 
Kate's first experience of riding a horse was when she was six years old.  It didn't take long to realise horse riding had become Kate's passion in life and having competed at State and National level in Interschool, Kate's aim was to be selected for the Dressage Young Rider Squad and make equestrian her career. The question was, how to pursue Kate's dream?
When we were considering how to accommodate our lifestyle, people told us to keep the horses as a hobby.  However, we knew that having Kate's horses at home was what we wanted.
Whilst our focus had been on providing the right environment for our horses, we were also acutely aware of the importance of designing a home to compliment our lifestyle.
A classic timber Queenslander design seemed the perfect choice for our rural property, incorporating sweeping wrap-around verandahs to take in the picturesque view, high ceilings, complimented with modern design features and inclusions to minimalise household chores for our busy lifestyle.   
Needless to say, it's one thing to dream of designing the perfect home, but you need an expert to bring this to a reality.  Our friends had recently built a beautiful home and highly recommended Shelton Homes for their quality workmanship, original design options and genuine customer service.   
From the moment we made the first phone enquiry, to meeting Scott, Shelton Homes' builder on-site, we had total confidence in the build process. 
You can rest assured, Shelton Homes open their doors to help people like us, combining our love for horses with comfortable, relaxed home living.  They brought our dream home to life!  And wherever our daughter Kate ends up, we feel we have supported her fully.