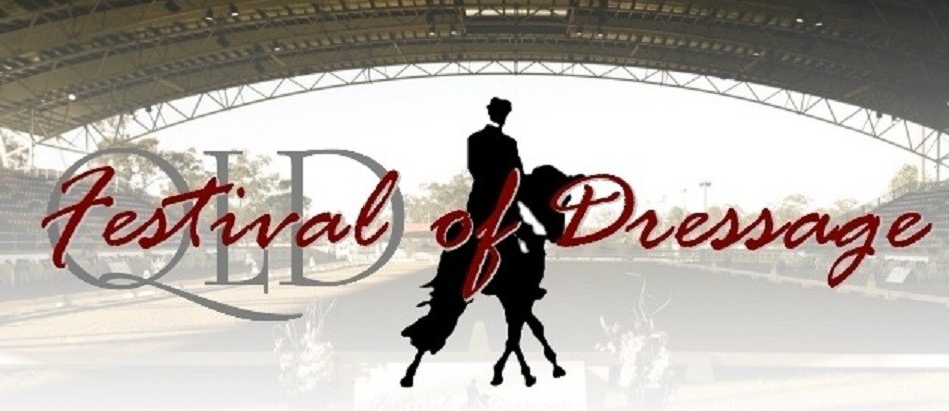 New Judges' Huts for Queensland Clubs
The vision of the QLD Festival of Dressage started in an actual dream and "Team work makes Dreams work". An amazing group of tireless, selfless volunteers came together and we made the dream a reality. We remember standing at the entry gates of the 1st Festival in 2005 at Pine Lodge, wondering if people would come. And just like the movie "Field of Dreams", when Burt Lancaster's character said to Kevin Costner's character, "if you build it, they will come", come they did!
It was the spectators and their love of the event, with its silent auction, Stallion and Fashion Parades, Trade Village, giveaways, raffles, not to mention oodles of seminars and demonstrations, that inspired us to put together 10 Festivals over 11 years!
Each year, we successfully fundraised and gave money back to the sport. And finally, after 10 Festivals and 11 years, the majority of our intrepid committee have got tired and the event is now in hiatus.
So as the Festival of Dressage takes a break, we hope judges, spectators and riders enjoy the lasting physical legacy in the creation of 6 portable Judges Boxes, now in place at PRARG and at the Alexander Barr Oval. We thank Karen Herald from CDG, for the idea and for organising their construction.
Enjoy!
Nicole Tough
Event Director - QLD Festival of Dressage