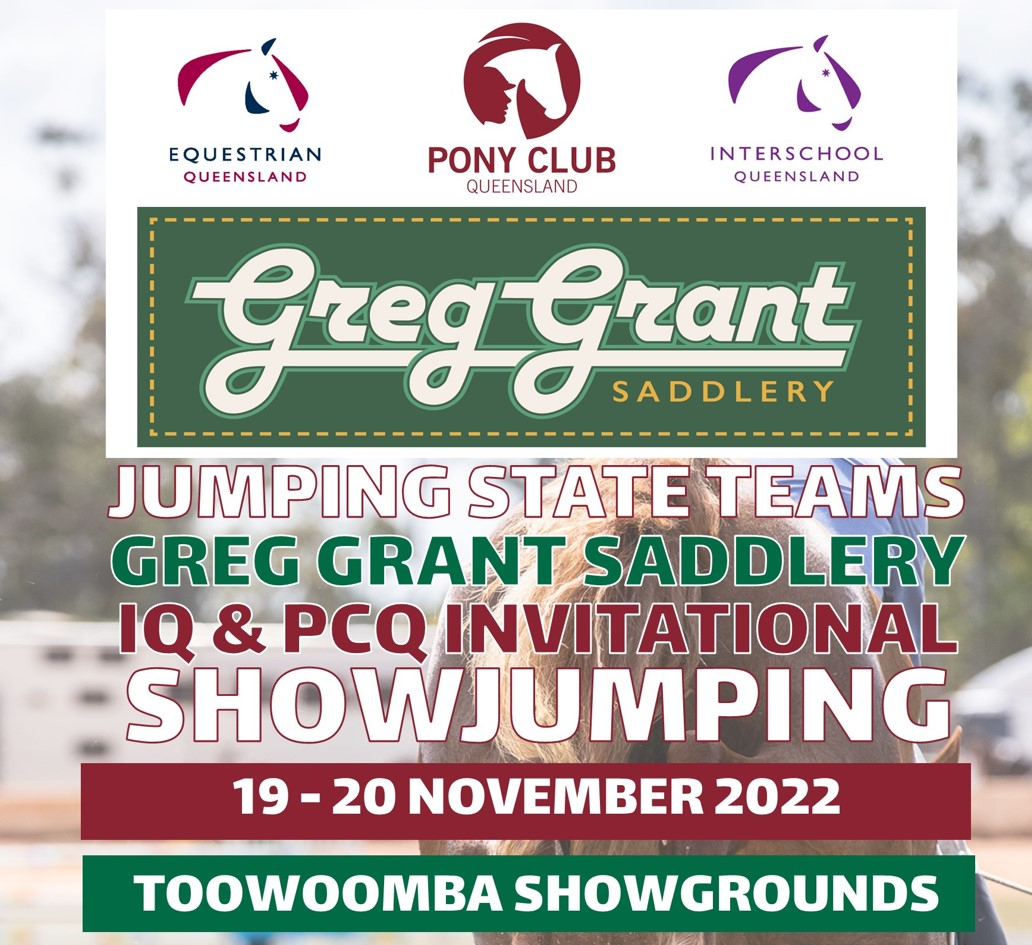 2022 Greg Grant Saddlery IQ & PCQ Invitational Showjumping event - Wrap Up
November 19 - 20 saw riders from Interschool Qld and Pony Club Qld meet for a Show Jumping competition at the Toowoomba Showgrounds. This wonderful initiative was organised to support the riders from both organisations to enjoy a final event of 2022. 
This year it was run under a 'Nations Cup' format as an event that had Individual classes as well as a Teams event for riders. With the inclusion of an IQ 'Illumni' team, there was a total of 82 riders and 94 horses participating over the two days with classes ranging in height from 70cm to 120cm. Results can be found HERE
The event was held outdoors with 2 rings running in the Main ring at Toowoomba Showgrounds. The standard of jumping was very high and competitive, it was great to see so many riders meeting their goals and ending the year on a high note.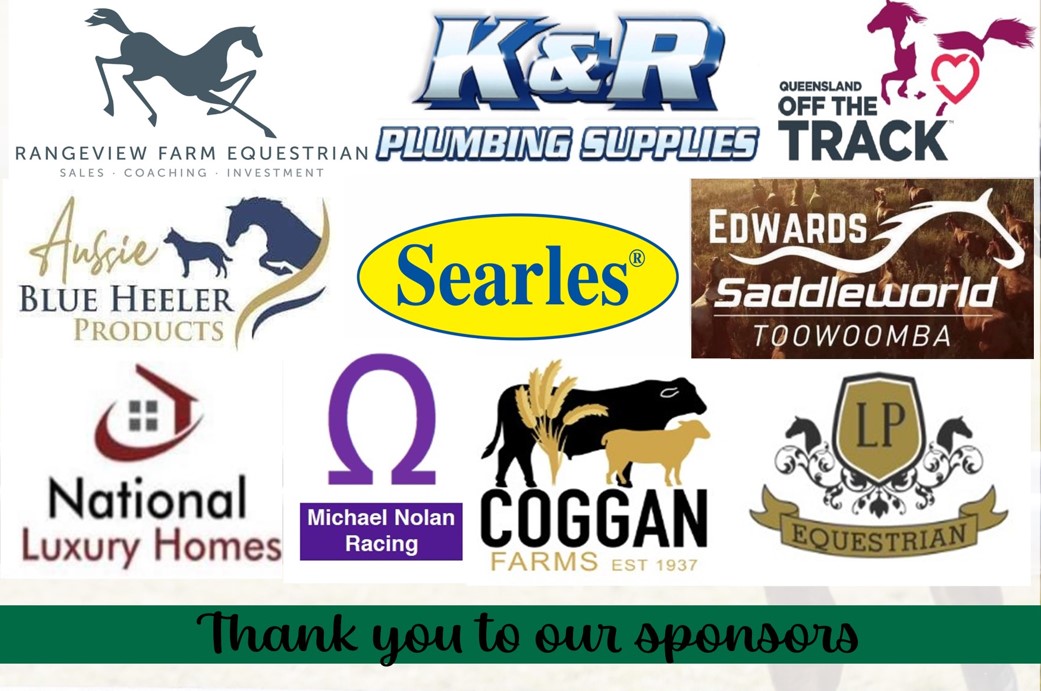 The event was generously sponsored by Greg Grant Saddlery, National Luxury Homes, Rangeview Farm Equestrian, Aussie Blue Heeler Products and K & R Plumbing Supplies, Edwards Saddleworld Toowomba, Michael Nolan Racing, LP Equestrian, Searles and Coggan Farms.  It was wonderful to see the camaraderie between all the riders and their supporters and to acknowledge both equestrian organisations.
We would also like to acknowledge the major sponsor of the event Queensland Off-The-Track (QOTT), their continued support of equestrian events is greatly appreciated. A big shout out to Mia Nolan and Undiees for winning the OTT award.
Thank you to Oz Shotz that was at the event and captured the photos of our participants, photo gallery can be found HERE
We would also like to extend our condolences to River Johnson and her family who suffered the loss of their horse 'Let it Slide' aka 'Yorkie' during this event.