Event Director: Australian Interschool Championships
Equestrian Queensland and Interschool Queensland are pleased to announce the appointment of Annie McDonald as Event Director for the Australian Interschool Championships, which are being held in Toowoomba from 25-29 September 2017.
With a lifelong passion for the equine industry, Annie has been involved in the equestrian and racing industry all of her life. Annie brings a vast wealth of knowledge and experience to the role, with extensive experience in event management, marketing, media and stakeholder management at both National and International events. During her time as head of Marketing and Events for Magic Millions, the company was a multiple recipient of the Queensland Premier Export Award for Sports, Events & Tourism.
We would also like to welcome Katherine Plomer as the Technical Advisor for the Australian Interschool Championships. Katherine has considerable industry knowledge of the interschool program, and has been a key member of organising committees for multiple equestrian events.
Both Annie and Katherine are extremely passionate about equestrian sports, and are dedicated to delivering a successful Australian Interschool Championships in Queensland.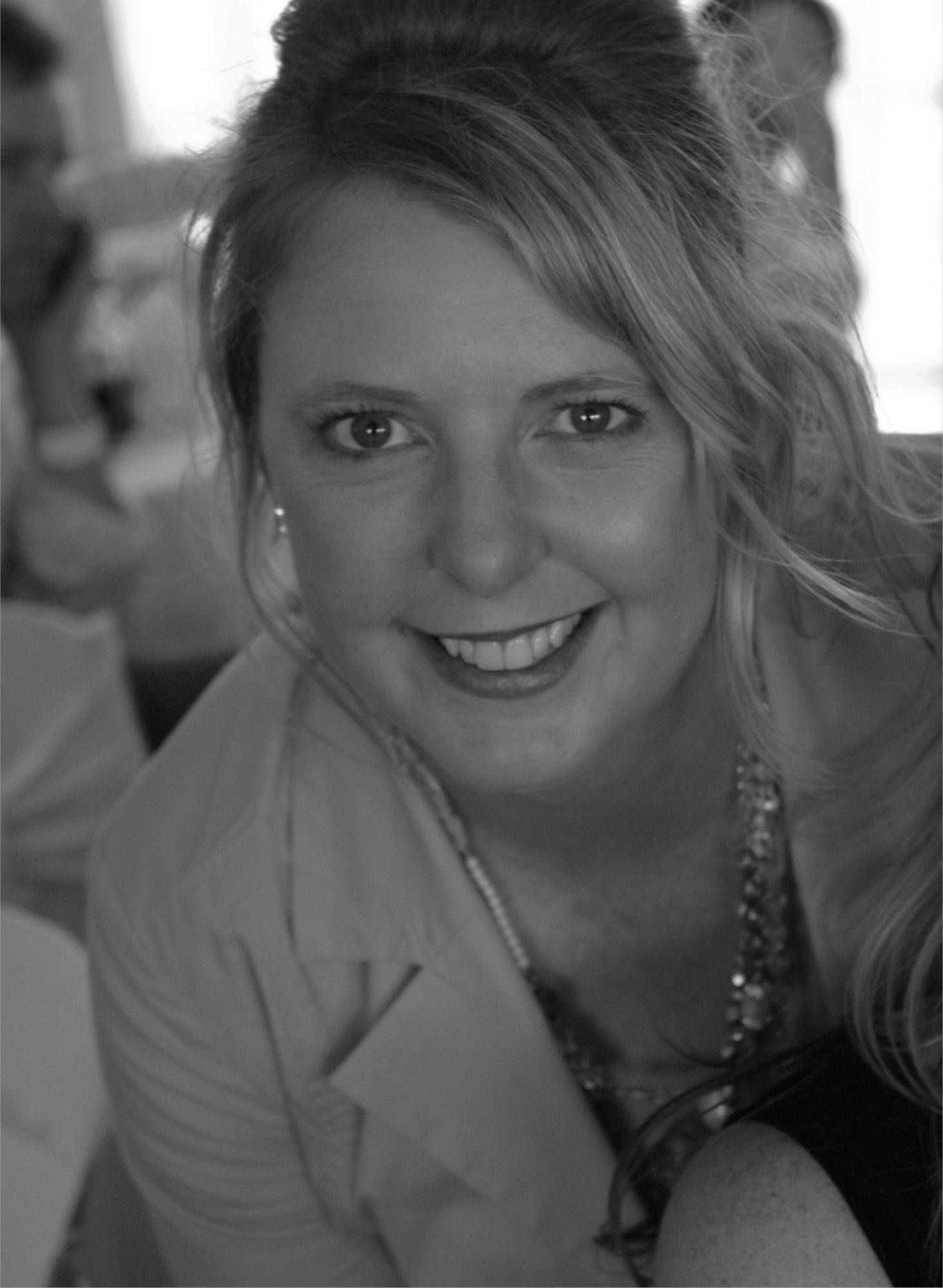 Annie McDonald (above) Event Director Australian Interschool Championships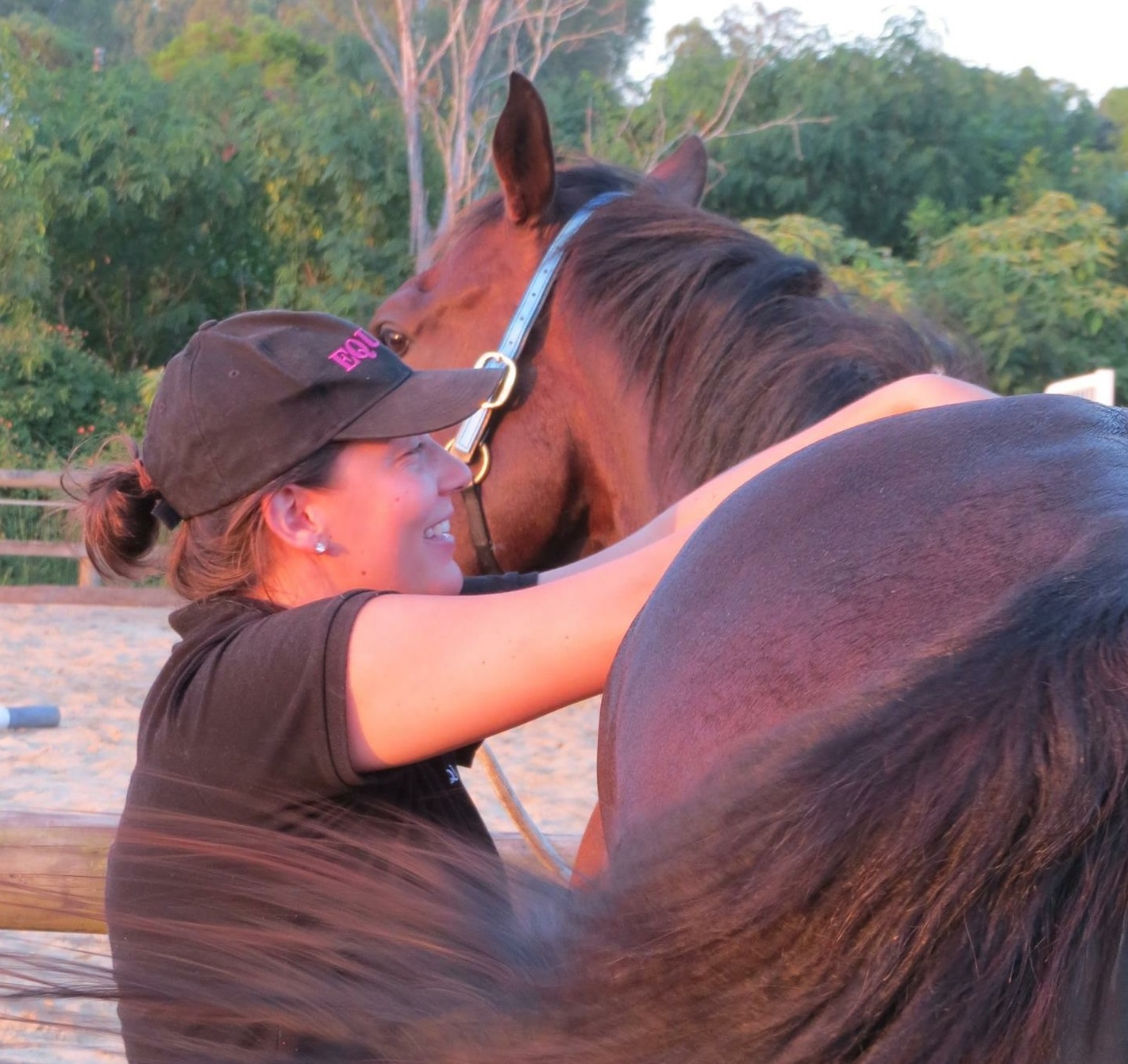 Katherine Plomer (above) Technical Advisor Australian Interschool Championships