Dressage Queensland Squads
Thank you to our valued squad sponsors Equestrian Land Developments – sponsor of the Dressage Qld FEI and Performance Squads, Arnage Warmbloods – sponsor of the Dressage Qld Young Rider Squad, and Caballo Equestrian – sponsor of the Dressage Qld Talent Recognition Squad.
2018 High Performance Manager: Kim Tenkate
Senior Squad Clinic Subsidy Application
 In accordance with Equestrian Qld's Sport and Squad Selection and Selectors Policy, Dressage Qld would like to advise members of the following squads for 2018 .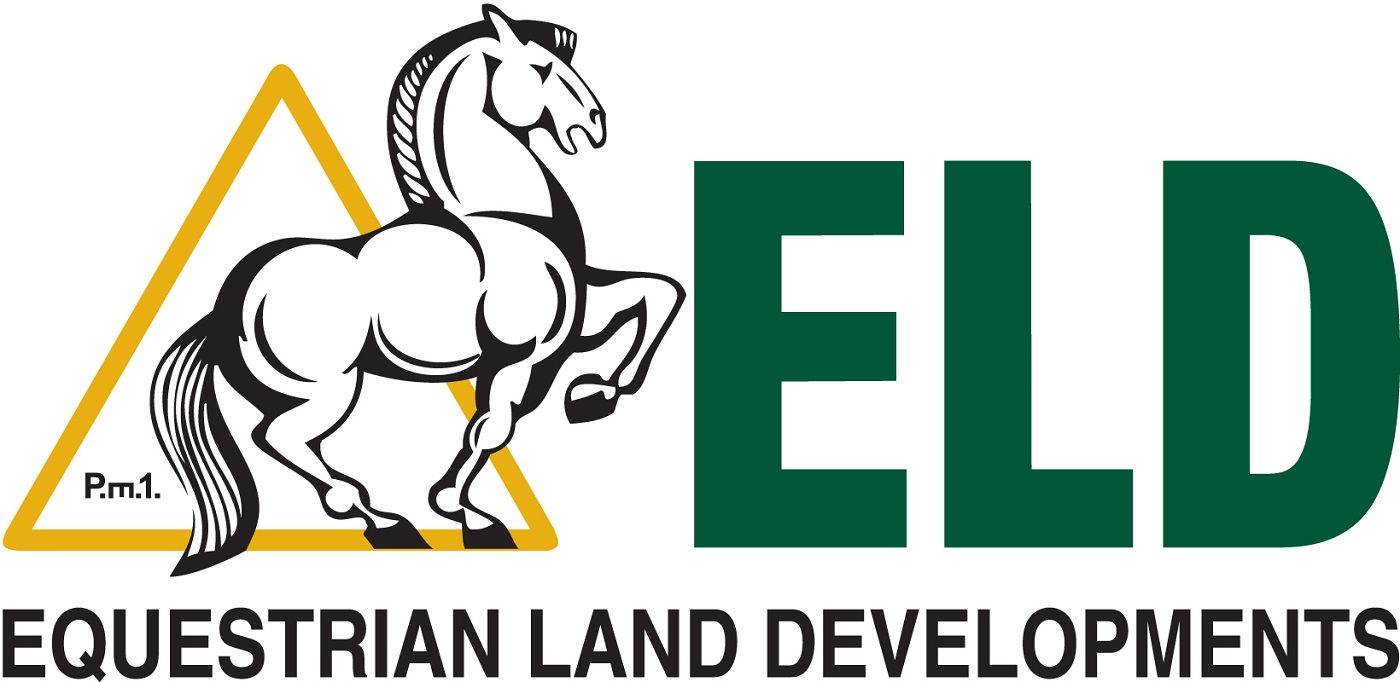 2018 Equestrian Land Developments FEI Dressage Squad

Shannan Goodwin (Aristede)
 

Gary Lung (GB Winchester)

Emma Flavelle-Watts (Cabaret C)

Tor Van Den Berge (Cougar V)

Tor Van Den Berge (Lauries As)

Ricky MacMillan (Diamond Dreamer TLF)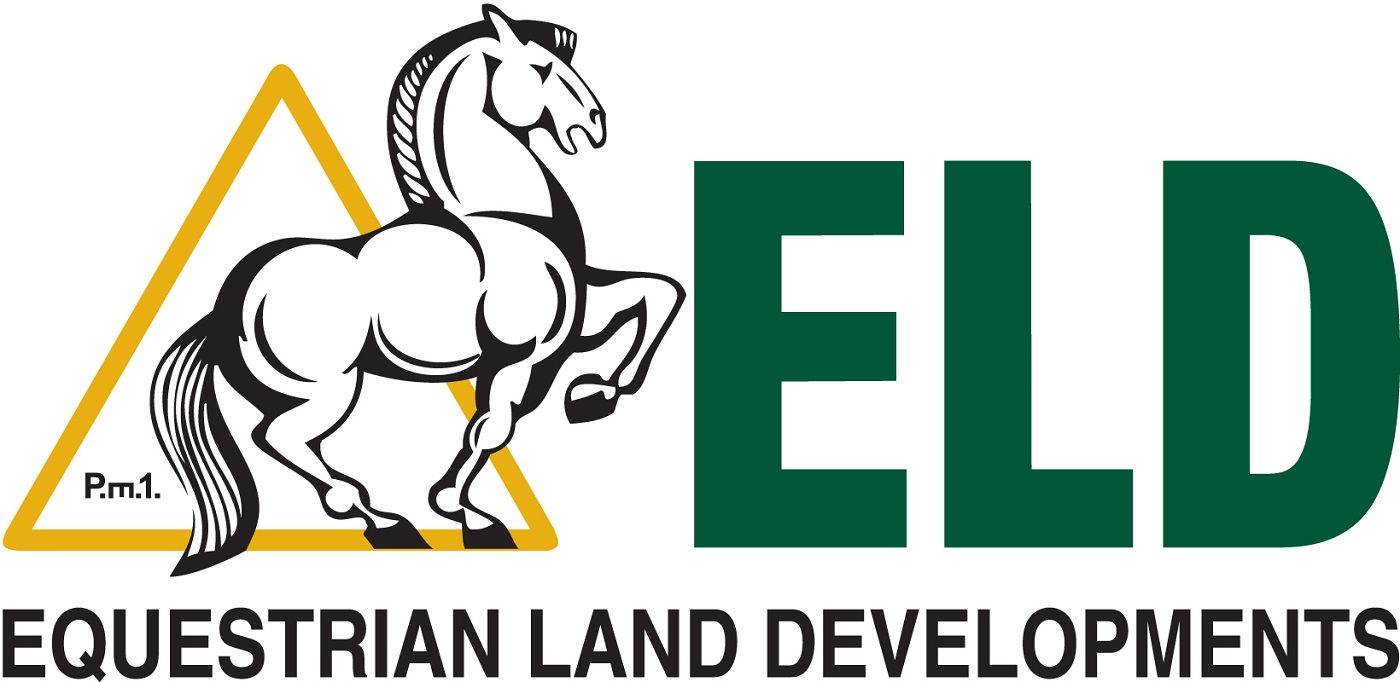 2018 Equestrian Land Developments Performance Dressage Squad

Harvey Besley (Bloomfield Sorrento)

Kristy Battista (Jag Classique)

Anita Barton (Jaybee Jaffa)

Julie Bland (Jordan)

Kaz Roe (Rattle N Hum)

Melissa Van Den Berge (Remi Lady Locksley)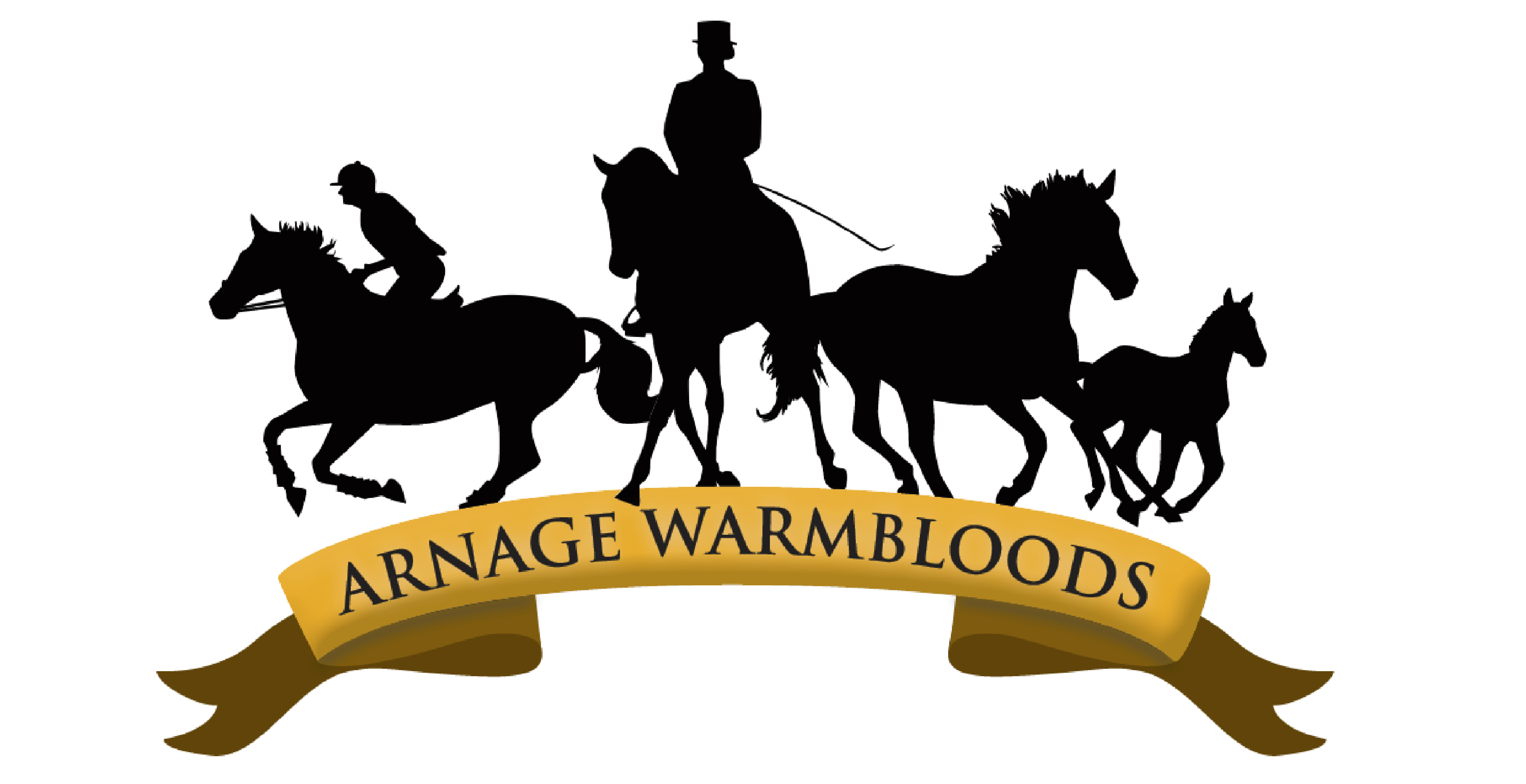 Follow the 2018 Arnage Warmbloods Young Rider squad on faceebook: www.facebook.com/QLDYR
Things We Hope To Achieve For Queensland Young Riders
To improve horse and riders well being, safety and education.
Help to produce well balanced and considerate competitors.
Queensland Young Rider Squad members to set an example in the industry to their peers.
To open pathways from grass roots riders through to International representation by fostering individual talent through a number of programs.
2018 Arnage Warmbloods Young Rider Squad

Charlotte Adamson (Castlebrook Brenin Jude)

Bailey Grofski (Dicavalli Royal Dancer)

Eliza Cullen (Dobria de Jeu)

Daisy Fielding (Fairbanks Davinci)

Carissa Airey (Faith)

Jasmin Smith (Fiesta)

Rosanna Relton (Four Winds Bombadier)
Emma Cahalane (Jaybee Cabochon)
Kira Newman (Jambrae Figaro)
Holly Wickham (Kinnordy Gyron)
Nicola Bown (Memphis Cloud)
Lucinda Peacey (Northern Vestall)
Mackenzie Boundy (Prayer)
Ashleigh Urban (Quaterbella K)
Hope Beerling (Remi Downunder)
Alisha Griffiths (Rubern Landy Star)
Elizabeth Ballard (Seventh Heaven)
Anastasia Quirk (World of Music)

Alistair Schramm (Zero Degrees) Caballo Equestrian will be a boutique dressage training and agistment facility, situated 15 minutes from Nerang in the Gold Coast Hinterland. Currently under construction, Caballo hopes to open the doors in 2019.
2018 Caballo Equestrian Talent Recognition Squad

Summer Chaseling (Aspen Way Power Pony)

Carla Cosgrove (Chapplehurst Decamerant)

Kerry McDonnell (Fairbanks Samba)

Danielle Keogh (Federation)

Nicole Tough (Ferragamo)

Emma Flavelle-Watts (Sandrella)

Emma Flavelle-Watts (San Fama)